IJAS State Science Fair to be Held this Weekend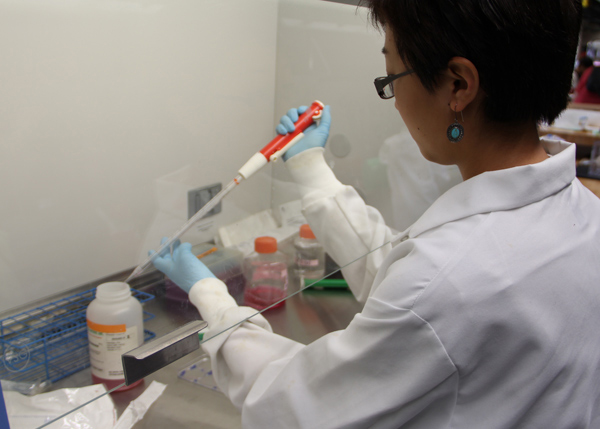 By Sarah Govis
May 2, 2014
Select Niles West's STEM Program students will be going to Northern Illinois University on Friday, May 2 in an effortto present their science fair projects at the IJAS State Science Fair.
The students taking part in the state science fair have advanced from the regional science fair and gone further with their research and collecting data.
"Preparation for state is like prep for regionals times ten. The stress level is very high. We're very excited and very honored," science instructor Ruth Gleicher said.
The students who are continuing on to the state science fair are glad to be a part of it.
"This is my third year participating. I started as a freshman and I really liked it. I also advanced to international science fair, so I'm excited for that, too," junior Anne McCarthy said.