Jessica Pritzker to Leave Niles West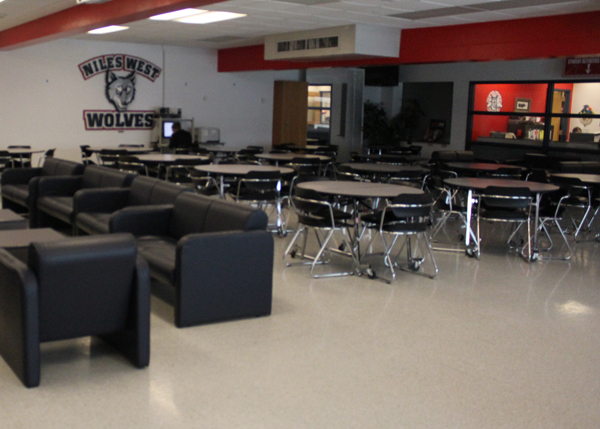 By Sarah Govis
June 3, 2014
Student activities director Jessica Pritzker will be leaving Niles West to start teaching again starting the 2014 – 2015 school year.
Next year, she will be teaching science classes at Glenbrook South. She is leaving in order to be able to take better care of her child.
"My job is a lot of nights and weird hours. Having a baby and working long hours is not good for this stage of my life," she said.
She is excited to be teaching again.
"I love teaching. When I left teaching, I wasn't looking for this job; I was asked to apply. I love this job, but I wasn't done with teaching," she said.
Katie Odell, who is currently a math instructor, will be taking over the position for next year.
"All I'm thinking about is getting excited about the new position and what we could do with it and where it's going to go. So, wherever life takes me next, I think that'll be where it's supposed to go," she said.
She is also excited to get students involved in new activities.
"I want to get more students involved because you'll always have the students that are going to be involved no matter what–and they'll be involved in eight activities at a time– so I want to get those students that typically don't get involved on their own involved in various activities and open their eyes to different things in the school," she said.