We're Back In School — Deal With It!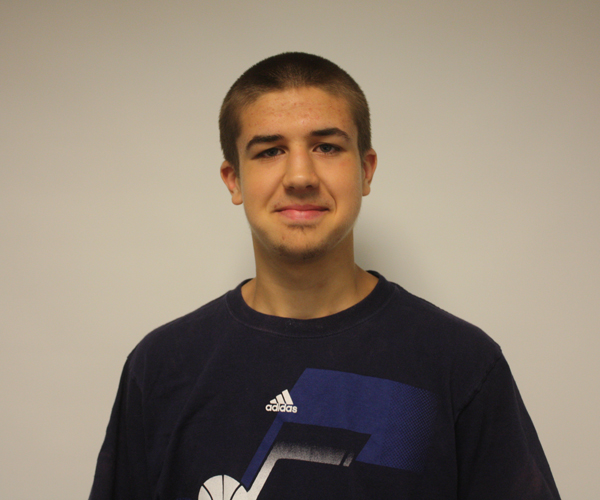 Before you get too excited, let me make it clear that if it were up to me I'd still be in summer mode at home watching Netflix — I am not a school fanatic. But I've heard a nauseating amount of complaints from students who share my desire to be out of school as much as possible, and I just don't think that's a healthy way to look at this year's unusual circumstances.
In December of 2012, the decision was made to change the schedule because the school board and administrators felt that education was the top priority. To maximize instruction time, having school in session on days that students traditionally had off was seen as advantageous.
Seniors certainly have a lot to be angry about — we don't get to bask in the glory of getting out a week before the rest of the school, college or the work force on our radars — but let's not forget that these changes will help us in the long run this school year.
Students taking a lot of AP classes will surely reap the benefits of the earlier start. I know, the argument can be made that some teachers will just teach at a slower pace and our being here will be pointless — but my point is that the most dedicated students will have more time to prepare for the dreaded AP tests. That extra time could turn a 3 into a 4 or a 4 into a 5 on the AP test — and those improved scores can literally save students thousands of dollars on college tuition.
Oh, you're not a student taking any AP exams? You're not suffering either! Remember that pressing feeling you've always felt during our glorious two-week winter break? That voice in your head that nags you, saying, "I should really be studying for my final exams!"
That tug-of-war battle doesn't need to happen any more. Because we started school earlier, final exams come earlier as well — before winter break. I've always felt that winter break was not a true break because final exams were always right around the corner. Even when I procrastinated like you wouldn't believe, I couldn't escape the stress of that voice telling me I should be studying.
Now winter break is true to the name, and I couldn't be happier about that.
Ah, yes I suppose I should talk about prom and graduation as well. Admittedly,  the dramatic changes in this year's end of the year festivities figure to have their obstacles. Prom the day before graduation seems like a disaster waiting to happen and graduation on the football field figures to have plenty of things ready to go wrong.
But if we focus on the benefits instead of the changes we feel are unjust, we'll have a much better time in school this year. Focus on the fact that you'll be out of school before Memorial Day. Focus on the fact that, with diligent effort, you'll save money in college by doing better on the AP tests that the shortened summer gives you more time to prepare for. Focus on the fact that winter break is now a break!