What to Expect at Upcoming LIGHTS Concert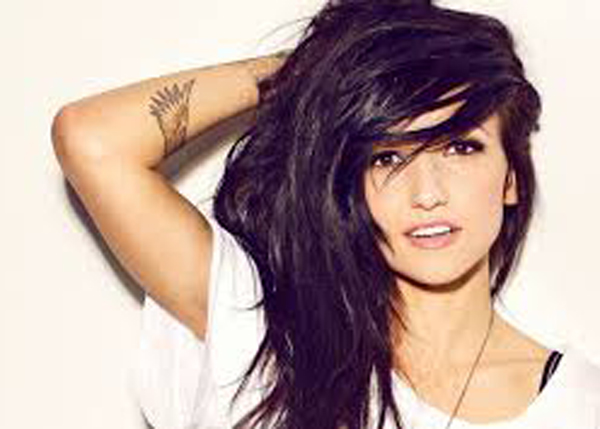 By Sarah Govis
November 3, 2014
I first listened to LIGHTS during my freshman year. A friend of mine was gushing about her music and talking about how wonderful she was. She forced me to listen to a few songs, but I was unimpressed. I mainly listened to post-hardcore and pop punk, and I bashed electronic music whenever I got the chance.
A weeks following her introducing LIGHTS' music, I found her CD, Siberia, at the library and decided to try listening to her once more. I eventually downloaded her music, but I didn't listen to it much.
Freshman year was a difficult year for me, and I found myself feeling sad more often than not. One afternoon, though, I decided to sit down, and really listen to LIGHTS. Her music was incredibly positive and each song had a happy message. Moreover, it discussed her relationship with God. It was especially powerful to me because I was struggling to reconnect with my faith after all I had struggled with throughout the year.
Her music didn't help me immediately, but the messages her songs projected made me feel a bit more positive. When I began listening to music, it was early spring, and her music really helped me survive the end of the year. I found my faith again, which again helped me push through the end of the school year.
LIGHTS' music is incredibly powerful and was very helpful to me during my freshman year. I'm very thankful that my friend led me to her music — it helped me realize that I could make it through my first year of high school, and reconnect with God. Her music was so important to me, and remains important to me.
LIGHTS' newest album, Little Machines, was released September 23. It's just as powerful as her last album, but experiments with new music and sounds as well. Her step deeper into electronic music is a welcome change, and she works well with the change.