ACT & PARCC Test Dates Announced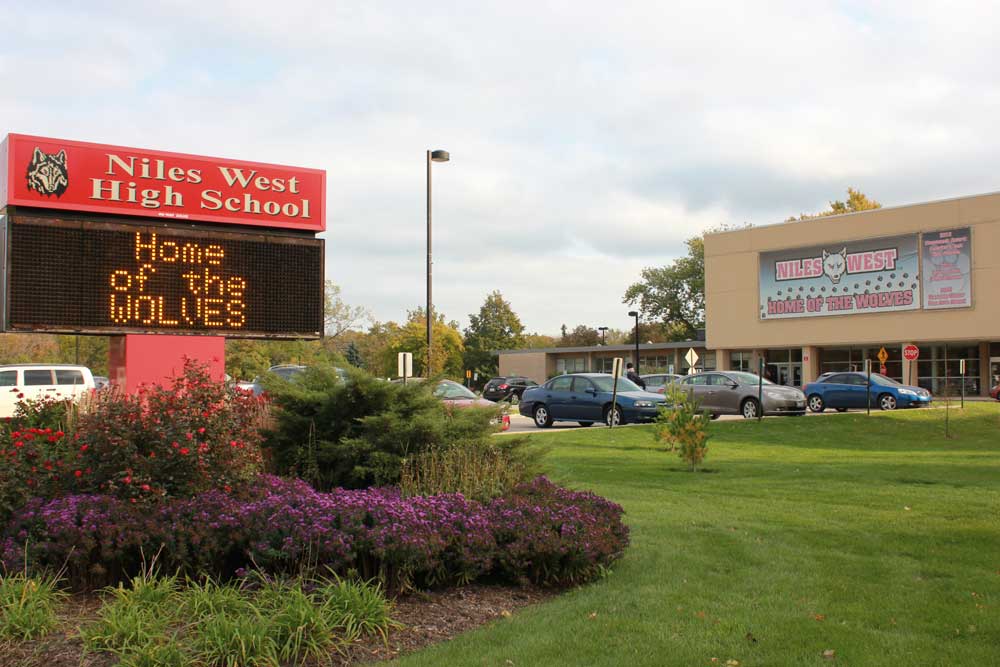 By Sarah Govis
January 27, 2015
While freshmen and seniors have the day off, will be administered to The ACT will take place at Niles West on Tuesday, Mar. 3 all juniors. The IACT will be administered on the same day to all sophomores.
On Wednesday, Mar 4, all freshmen will take the PLAN test. It will be a regular school day, but freshmen will be excused from their first three periods of the day.
PARCC tests will take place Tuesday, March 17 and Thursday, March 19 for junior English students. The PARCC test for students in Algebra 2 will take place on Wednesday, Apr. 29 and Friday, May 1.
'This is the first year [The PARCC Test] is coming out so it's new for everybody, but I think there is a feeling that the questions are a little more thought provoking and require students to make connections with things that are a little different from other tests," assistant principal Mark Rigby said on the new assessment.
Duaa Israr contributed to this story.