Super Bowl XLIX Preview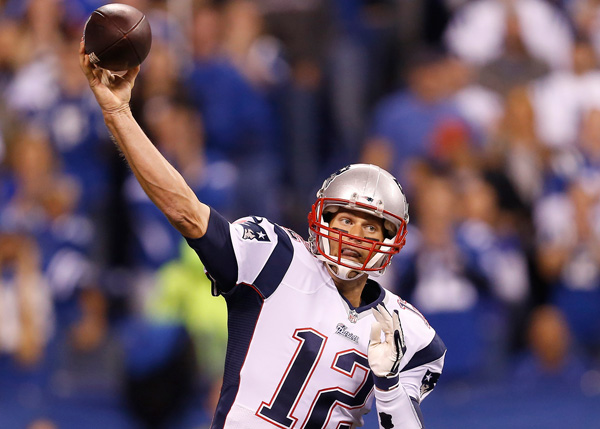 This NFL season has been one of the most exciting seasons, with some of the best games of football I have ever watched. This Super Bowl, the New England Patriots and The Seattle Seahawks square up for the title game. As many of you know,the recent deflate gate scandal is still under investigation, and is unclear whether or not this was intentional. Here is what I like to call George's keys to success.
The Patriots: A team led by franchise quarterback Tom Brady, and genius head coach Bill Belicheck. If the patriots want to win, they are going to need the offensive line to create holes for running back Legarrette Blount. Also, the defense needs work on limiting Marshawn Lynch's yards per carry. I think that if the Patriots can contain Lynch to two touchdowns, The Patriots can win.
The Seahawks: Let's see if the Seahawks can prevail with back to back super bowl victories. The motto through both years has been that defense wins championships. The key to the Seahawks winning the championship is going to come down to special teams performance. The special teams unit needs to come up big for a play of two to help out the offense.
All factors considered, Super Bowl 49 is going to be a great all around game. These two teams excelled in all aspects of the game this season, and will battle it out in Phoenix this Sunday.