T-Bay Is Right Around the Corner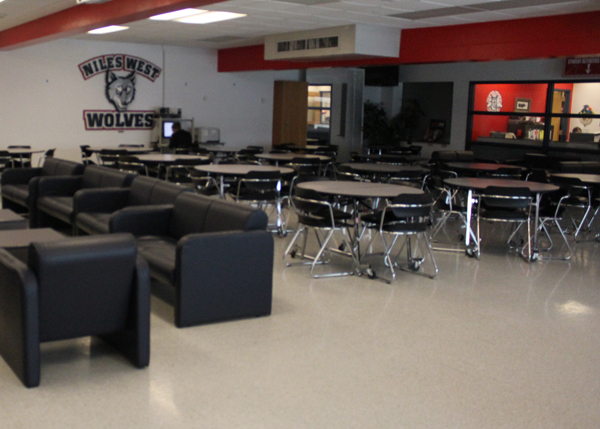 By Ena Sarancic
April 1, 2015
Dance Marathon's annual fundraiser, T-Bay, is coming up on April 13-17. T-Bay is an auction that happens to be Dance Marathon's largest fundraiser due to the outcome of the event (raising $10,000 over the past four years.)
According to Dance Marathon sponsor Lauren Flahive, T-Bay is a week long auction of items donated by faculty/staff and students. All money raised through T-Bay goes to The Daniel M. Horyn Foundation for esophageal cancer research and the D219 Foundation for Excellence.
A few items that will be available to auction for include:
-A self-portrait drawing by senior Stephanie Nahhas
-Prom tickets from Ms. Katie Odell
-A historical printed t-shirt from Mr. Daniel Kosiba
-A yearbook from Mrs. Sharon Swanson.
"I think T-Bay is really fun and great. It gives so much money to Dance Marathon, it's one of our biggest fundraisers of the year," senior and DM executive Rita Carmona said. "T-Bay is also really fun because students get a chance to do silent auctions and it's really exciting at the end when everyone's scrambling to have the highest bid for what they want."
Auctioned items vary from items that are well-wanted and rare to humorous items.
"Last year I won a basketball signed by the Bulls. T-Bay is pretty fun but I think they should add some other things we can bid for. It also gets pretty crazy at the end of the school day on the last day to bid," senior Anela Arabelovic said.
"I auctioned last year! I won Mr. Nowak's bid. I got a telenovela, 'Rubi,' and two movies, as well as candy, popcorn, and a grumpy cat stuffed animal. It was fun guarding my bid and always coming back to check on it. It was a great win," Carmona added.