Ask the Expert Day To Take Place Tomorrow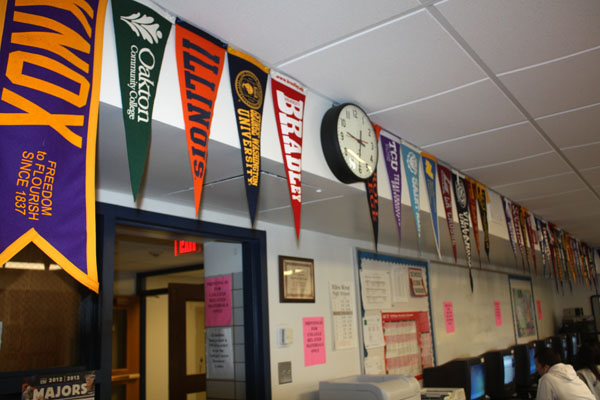 By Sarah Govis
March 11, 2015
Niles West will host Ask the Expert Day today, providing students with the opportunity to discuss careers with employees working in fields they are interested in during certain periods of the day. Select classrooms will have visitors representing and giving information about their career on Thursday, Mar. 11.
Students will have the chance to carefully consider the field they intend to pursue beyond high school and an example to follow from an active professional in their respective field of interest.
"It's my favorite day because it's good for students to see real people doing real jobs they like, and it makes what we're doing in class more relevant," applied science instructor Michelle Kline said.