Orchesis to Perform Tonight and Tomorrow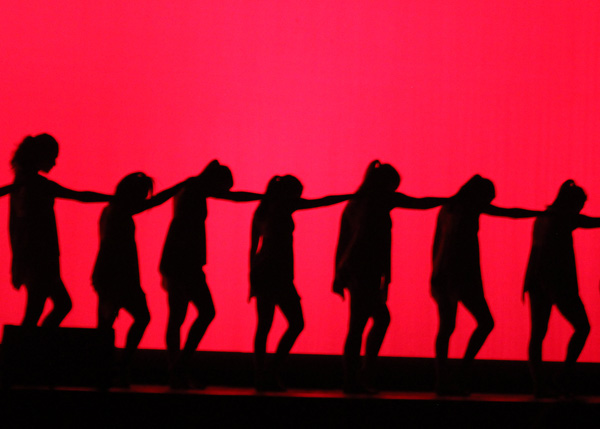 By Sana Kadir
March 13, 2015
Hang on for a minute...we're trying to find some more stories you might like.
Orchesis is to perform in the Auditorium tonight and Saturday at 7:30 p.m but doors open at 7.
Dances of various styles, such as hip hop, contemporary, and ballet, will be performed.
Senior dancer Alden Barrios said "We've been working hard throughout the year, and it's paid off. We all work together not as a team but like a second family, and whenever I come to the dance studio its like a second home because of them. It's bittersweet since i'm graduating, but that's life."
Dancers have been practicing on a daily basis in anticipation of the performance.
"Our performance felt really energetic and I think it's going great. A lot of classes and study halls were allowed to walk in. If you can, you should definitely come for a good time and to see different moved to entertain you," junior Orchesis member Alex Gruezo said.
Tickets are $10.