Students to Leave for Argentina Trip Tomorrow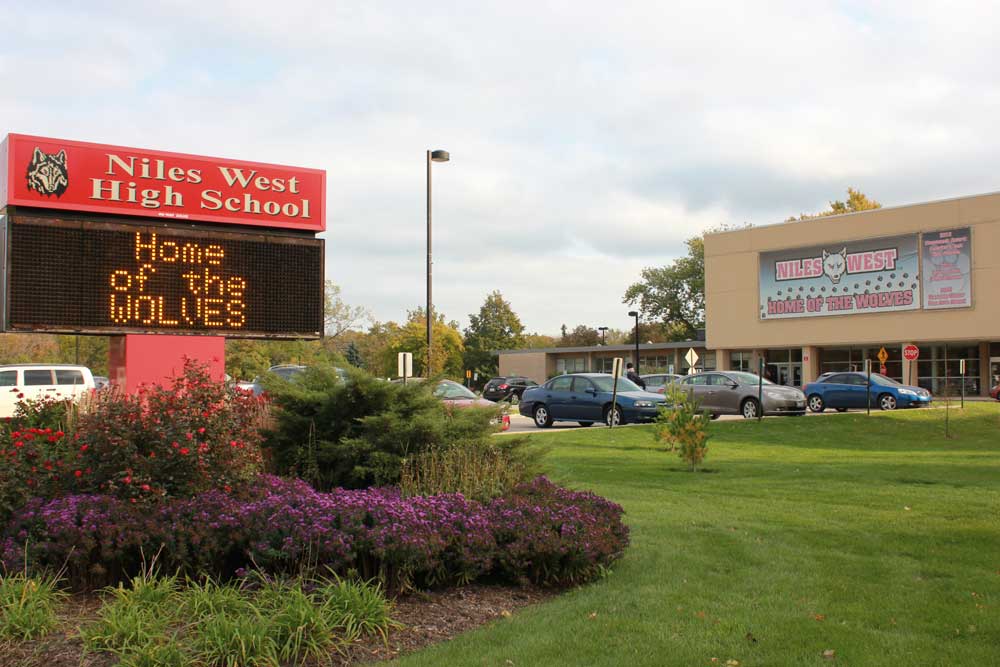 By Sarah Govis
March 19, 2015
Several juniors and seniors in Spanish 4 will be going to Argentina for their spring break tomorrow, Friday, March 20. The students will be shadowing students who live in Argentina and going to school with them. They will also be sightseeing and visiting landmarks.
The students who are attending are very excited to be experiencing another culture.
"I'm excited because I want to learn about a new culture and how kids in that area of the world differ from us," junior Kaylie Dyer said.
Most agree it'll be a great experience for all the students participating.
"I'm super excited about the trip. I think this is a great experience for us because we get to experience a whole different culture. Not many people get to have this opportunity, so I could say I'm lucky and blessed," senior Brianna Casanova said.