Where Are You Going Wednesday? Hawaii Pacific University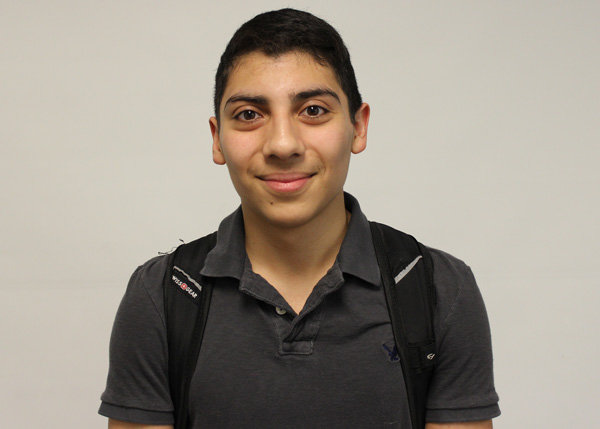 Most seniors have hopes of attending Big Ten schools or local universities next year, but senior Christian Marin will be going to one of the most ideal and tropical schools in the United States: Hawaii Pacific University.
NWN: What clubs and activities have you been involved in?
Marin: I have been part of french club, camping club, science olympiad, national honor society, and national french honor society.
NWN: How did you narrow down your options to Hawaii?
Marin: I managed to narrow my search down to Hawaii because it is in the perfect spot to do field studies for marine biology and they have a great marine biology program.
NWN: Did you visit the campus prior to your admission? If so, what'd you like the most?
Marin: I did visit the campus and I loved the dorms science wing/classes.
NWN: What are you most excited for next year?
Marin: I am most excited for the marine biology classes and living in a new and awesome environment.