Where Are You Going Wednesday? Massachusetts Institute of Technology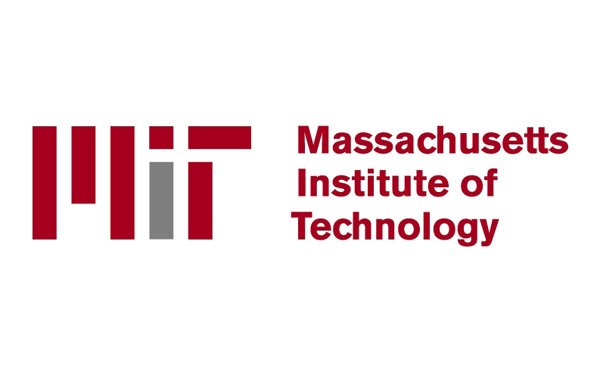 With an acceptance rate of 7.7% in 2014, Massachusetts Institute of Technology is known as one of the most elite schools in the country. Seniors Shavina Chau and Jeremy Sands shared their takes on admission into the school.
NWN: What clubs and activities have you been involved in?
Chau:  I've been in Math Team, Scholastic Bowl, and the Sci-Fi club for all four years. I've also been a tutor at the Literacy Center for three years. This year, I'm in National Honor Society. Outside of school, I've volunteered as a summer camp counselor as well as at the Skokie Public Library.
Sands: I've been on the diving team and the gymnastics team for all 4 years
NWN: How did you narrow down your options to MIT?
Chau: MIT was already one of my top choices when I started looking at colleges. I plan on studying computer science, and MIT is one of the best schools in the country for that. I applied to several other top tier schools, but I was actually rejected from most of them. With only a couple of colleges to choose from, it was pretty easy to pick MIT. Also, the weather around Boston is pretty similar to Chicago weather, so at least I'll be used to the climate.
Sands:I used naviance to narrow down to schools with good engineering and Division III diving. I ended up mostly looking at MIT, Carnegie Mellon, and Case Western.
NWN: Did you visit the campus prior to your admission? If so,what'd you like the most?
Chau: During spring break last year, my family and I traveled to the East Coast and toured a lot of colleges, like Harvard, Yale, and MIT. I totally loved walking around the MIT campus – there's a ton of crazy-looking buildings with different stories behind them. For example, there's one building shaped like a giant 30-60-90 right triangle, and supposedly you can tell your exact location in the building by looking out the windows. There's also a small temple with a little moat of water flowing around it, and there are windows near the bottom that allow light to reflect off the water, creating cool patterns on the inside walls.
Sands:  I did visit the campus before applying. I went in expecting everyone to be very stressed out and antisocial but I was very surprised. MIT students were friendly and social and it was very different from stereotype of nerdy, overly competitive MIT students. I really liked the importance there of teamwork, friendliness, and enjoying life.
NWN: What are you most excited for next year?
Chau:  I'm really excited to meet my new classmates. People from all over the country and the world are going to be studying and interacting in one place, which is an amazing opportunity to expand your world view.
Sands: I'm really excited to meet new people and try new things. Cambridge/Boston is a great area; there's so much to do and it's full of college students.
NWN: What advice do you have for students hoping to also attend MIT in the future?
Chau: I think the most important advice is to be yourself. I know it sounds cliche, but being original and passionate about your interests is the best way to make your college application essays stand out. Colleges aren't looking for robots who always earn perfect grades and perfect test scores. That's not to say that students should slack off all the time, but you should try to make the most out of high school – try out new clubs, join a sports team, or sign up for an art class.
Sands:  My advice to underclassmen would be to work hard but don't pander to the admission's office. Don't do hundreds of activities and stress yourself out. Don't do extracurriculars that you don't enjoy just to beef up your resume. Find something you enjoy and do it and do it well. Try to keep your grades good but also show that you have outside interests that you are passionate about.