Late Arrival Day Announced for Non-Seniors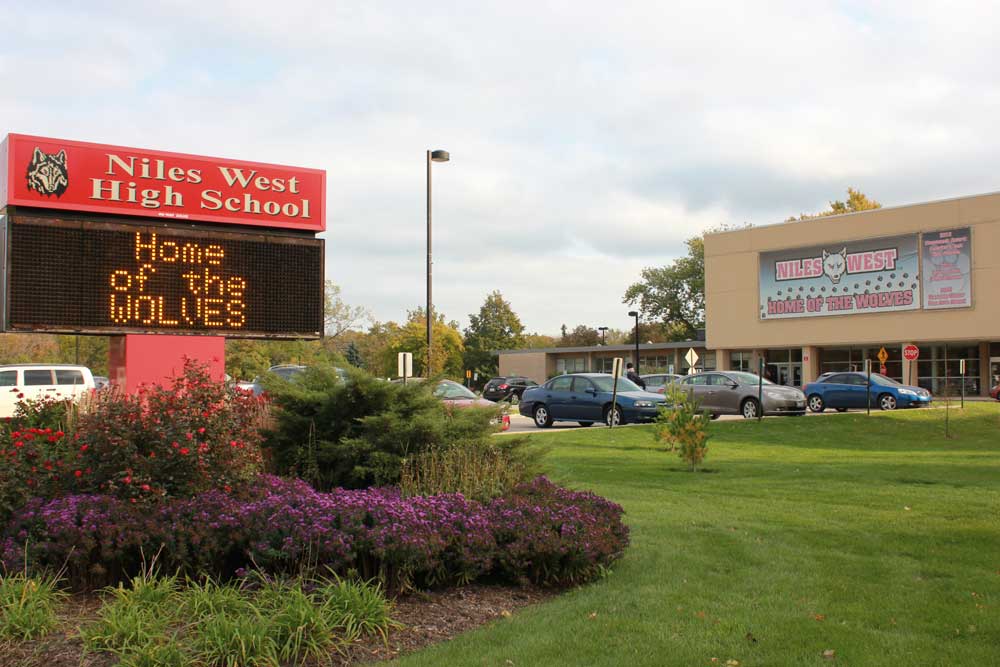 By Sarah Govis
May 8, 2015
Due to graduation rehearsal, Monday, May 18, will be a 10:10 AM late arrival for all freshmen, sophomores, and juniors.
There is a lot of confusion as to why the late arrival is taking place. In the past, there has never been a late arrival on the day of graduation rehearsals.
"The district decided that we needed to do a late start on that day to make sure we could run graduation rehearsals that morning. There were discussions between West and North and there were certain people who thought we should change it, and the decision has been made," vice principal Mark Ribgy said.
Teachers are unhappy with how it will affect their schedules.
"It definitely impacts my planning. I was going to give my final in class essay on that day and it worked out perfectly. I know part of our job is being flexible, but I also like to make choices based on what's best for my students," English teacher Courtney Hanson said. "I don't feel like the 10:10 late start is the best choice for my students."
The change affects English teachers at most because of the required in class essay they have to give before finals week.
"I can change things around. However, given the fact that AP tests are going on and so many students are missing classes over the next couple of weeks, given the fact that it's so last minute, given the fact everybody is trying to cram so much in, given the fact that the seniors don't care about being in class those periods — it's really important time being taken away, and there's so little of it left anyway," English teacher Sharon Swanson said.
The change also affects AS&T classes who also take their finals before finals week.
"While our finals are given, AP testing is also going on so many of my kids miss the final and have to make it up at a different time. The whole point of having all finals being taken on the same day was to maintain the integrity of the finals so no one took it before other people," applied science instructor Eric Lueder said. "But in our case many of our kids take it much later than other people, so they know what's on it and it's not fair to everyone."
Some students are very excited for the late arrival.
"It's awesome," junior Lauren Patt said. "I get to sleep in and prepare for finals."
However, there are other students that aren't as happy with the change.
"I think it's ridiculous because I have an in class essay, which is the final for English," sophomore Storm Minx said.
Seniors don't appreciate the change either, and are required to be at school at 8:10 AM for rehearsal.
"I think it's stupid in general. We aren't even doing anything. It's just straight movies and maybe I'll do something in math," senior Kohler Mohr said.