Teacher Appreciation Week: Thank You, Mr.Klamm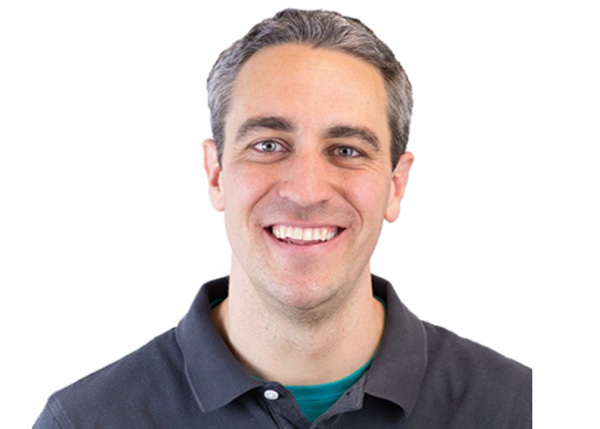 By Jordyn Glotzer
May 8, 2015
During my sophomore year of high school I had the amazing opportunity to take chemistry with Mr. Andrew Klamm. I always had an interest in science and in middle school I thrived in it. But the fear of taking an actual high school level science class that is a little more challenging than just regular biology and middle school science was killing me. Chemistry was known as a hard science to do well in, my own brother struggled with the subject. I was going in expecting to fail.
Oh boy was I wrong! Mr.Klamm not only helped me strive in that class, I came out with an A for both semesters. He took his time to explain things and saw when you were struggling and got to the source of the problem immediately. We never wasted a minute in that class, but it wasn't just all work and no play, Mr.Klamm knew how to incorporate fun with learning. It is hard to explain the way Mr.Klamm teaches his classes, if you know Mr.Klamm you understand but he had this quirky yet genius way of grabbing your attention and really have you engaged in the lesson but the next minute you will be on the floor dying of laughter. The other thing about Mr.Klamm is he has a real love for chemistry and teaching. You can tell in the way he gets into his lessons, he gets super indulged and excited about what he is teaching. Mr.Klamm is not only an awesome chemistry teacher he is an awesome person. He tells you all sorts of stories about his life, and he takes the time to listen to yours. He always gives the best advice of life and school. I dont think I would of survived chemistry 12-22 without having Mr.Klamm as a teacher.
 So I'd like to thank Mr.Klamm for all of the patience he took to teach me chemistry and deal with the abundance of questions I always asked and never giving up on me. His genius and quirky way of teaching helped me thrive in his class and obtain a real love just like he has for chemistry. I would also like to thank him for helping me pick out my future major of pharmacy with out his advice I am not sure where I'd be. It is just good to know that I had a teacher who had a real passion for both teaching and chemistry.