Dance Marathon Raises $84,000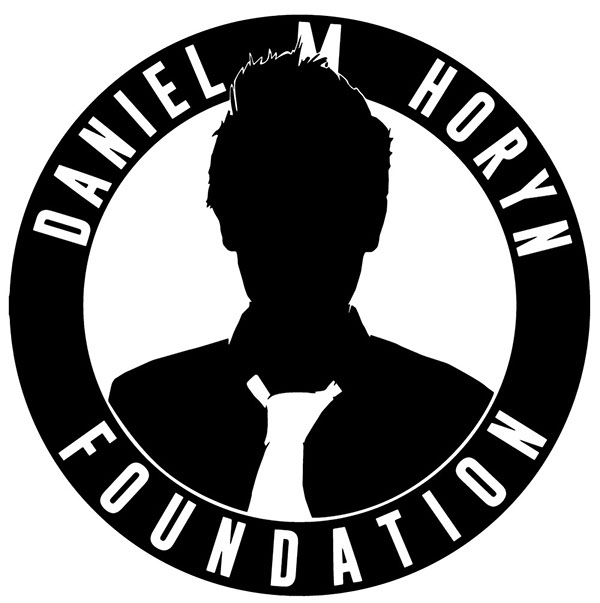 By Sarah Govis
May 18, 2015
On Saturday, May 16, Dance Marathon was held at Niles North. The students chose to donate to the Daniel M. Horyn Foundation. The foundation was named after a teacher at Niles North who passed away due to Esophageal Cancer.
The students raised $84,000.77. The money raised will go towards research for Esophageal Cancer.
The Dance Marathon executives are very happy with the organization they chose and the students who participated.
"When we found out that his wife started an organization to raise money for esophageal cancer, we immediately jumped on board," senior Cassie Bergman said. "Dance Marathon is by far the most rewarding club here. I'm constantly surrounded by great people with good hearts and selflessness."
The seniors who participated were excited to see how their last year turned out.
"I was excited because it's my last year with all my friends and to see the grand total we raised and to see how all our hard work paid off. And the dancing," senior Victoria Ogunro said.
The teachers involved with the organization were pleased with the effort students at both schools showed.
"It's an amazing organization because it is a truly students run organization. Students plan and execute the it. They're driven by the desire to raise funds for charity they use and determine what charity will earn student," Lauren Flahive said.
Video by Katrina Nickell