Intro to Engineering Brings School to Life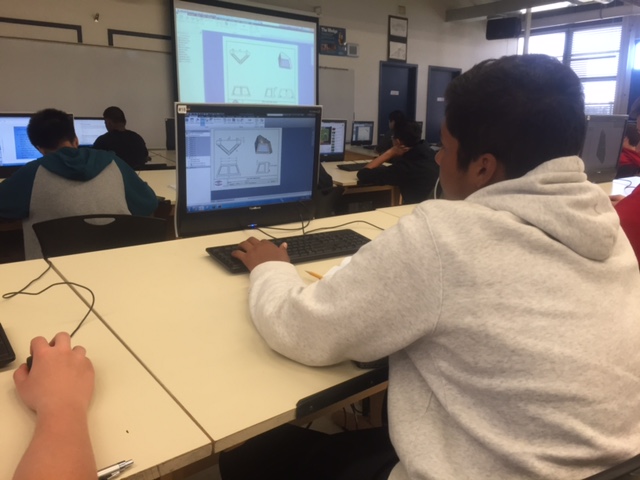 If you are curious what it's like to bring life into something, engineering may be the route to take. Imagine making a robot walk for a whole 10 minutes, or making a small plane or train. These activities and more are part of the engineering classes at Niles West.
Engineering students range from freshmen to seniors. Intro to Engineering is broken into two different days lecture days and building days. Lecture days consist of note taking and review, as opposed to building days where students have the ability to work on group projects or individual projects.
"Even though that this class does have days where all you do is take notes, those notes give you the ability to go off and be creative and give your independence," sophomore Brian Long said.
This class offers something for everyone to enjoy no matter what your interests are.
"Some students like being on the computers and dealing with the 3D modeling and other students like to be more hands on and others like the digital electronics" teacher Tim Sullivan said.
"This class offers the hands on part which I really enjoy but also gives you the independence that I also like," freshman Diego Acosta said.
About the Writer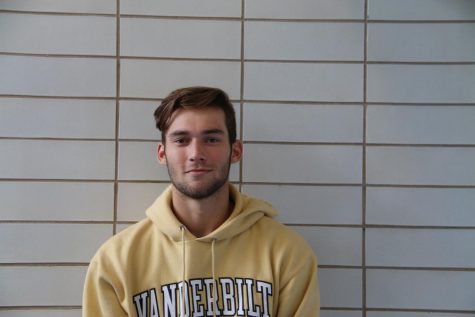 Sammy Butera, Editor in Chief
Sammy is a senior starting his third year on Niles West News, where he is the Media Editor in Chief. Outside of NWN, he can be found on the baseball field...