#NWNselfie: Win 2 Homecoming Tickets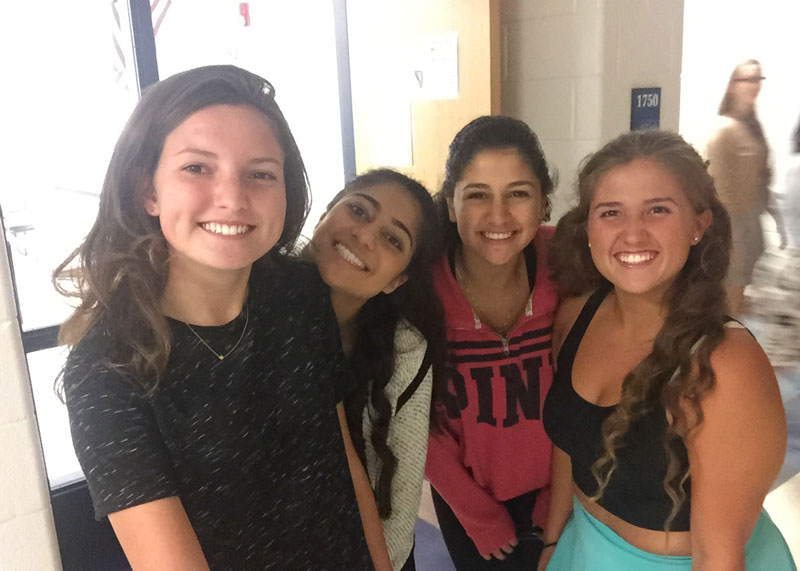 By Sana Kadir
August 15, 2015
The Niles West News wants to kick off the school year with an awesome new contest and prize!
All you have to do is take a selfie with a stranger (in or out of school), post it on Instagram or Twitter, and use the hashtag #NWNselfie. Make sure your social media account is public so we can see it, if not you can DM it to us or send it us via Facebook messenger. The winner will receive a pair of two homecoming tickets courtesy of Student Activities!
Be as creative and funny as possible because we're uploading all the pictures to the website and the winner will be chosen based on a poll vote from August 24-28.
The deadline to enter is Friday, Aug. 28 at 8 a.m. The winner will be announced Tuesday, Sept. 1. Good luck!