2015 Skokie Skirmish Preview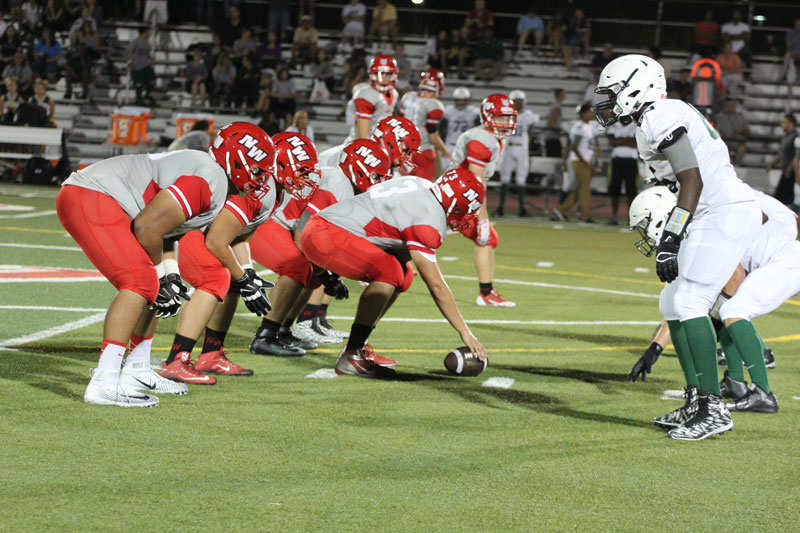 Nothing gets people more pumped than a rivalry, and as everyone knows, this weekend is the annual Skokie Skirmish; a football game between Niles North and Niles West. With last years upset and a devastating loss of 48-37, the Wolves plan to forget the past and focus on the present.
"In order to win this game we need to execute our game plan and block and tackle!  This is a fun weekend for the district, but either way- we are going to practice Monday and work to achieve our goal of making the playoffs for the fourth year in a row," coach Scott Baum said.
With hundreds of fans coming to support these teams, this is going to be an experience that neither team will ever forget, regardless of the score.
"This game has always been our biggest and best game. I'm looking forward to seeing all of the fans that are going to come and support us, and mostly looking forward to play with my teammates against our biggest rivals one more time," senior cornerback Harold Davis said.
This game isn't going to be an easy win that is just given to us. The Wolves are going to have to play competitive football in order bring home the traveling trophy.
"North has some very good athletes so we definitely have our work cut out for us. In order to win this game, we as a team we need to communicate and trust each other. We need our offense to make plays and our defense to stop plays, and if all these things come together, we should come out on top," Davis said.
Hope to see all Niles West students and faculty this Saturday at 1 pm at Niles North to support the boys varsity football team as they take on Niles North and hope to capture the traveling trophy.
About the Writer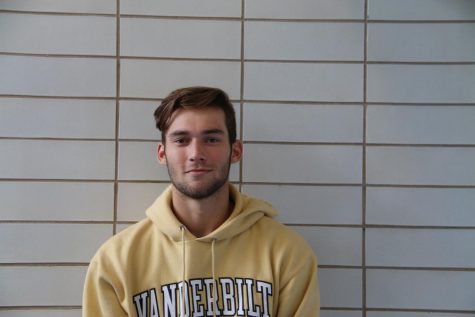 Sammy Butera, Editor in Chief
Sammy is a senior starting his third year on Niles West News, where he is the Media Editor in Chief. Outside of NWN, he can be found on the baseball field...