NWSN Episode 1: Football with Harold Davis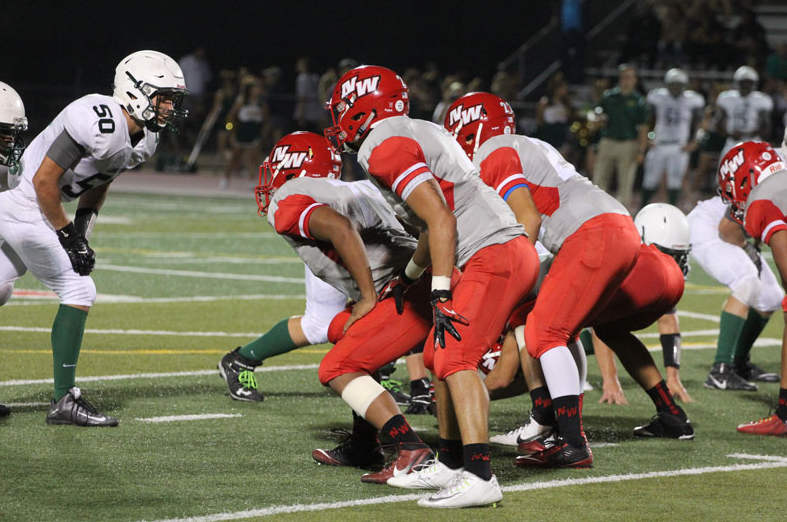 By Katrina Nickell
September 11, 2015
[youtube]https://youtu.be/AzIcW73Nco8[/youtube]
Welcome Niles West to our newest weekly series, NWSN. We will be sitting down and interviewing athletes and asking all about their team's accomplishments and goals.
Our first ever episode features senior football player Harold Davis.
Niles West will be taking on rival Niles North in the annual Skokie Skirmish. The game will begin at 1 p.m. at Niles North.