NWSN Episode 3: Injury Update with Mercedes Bajric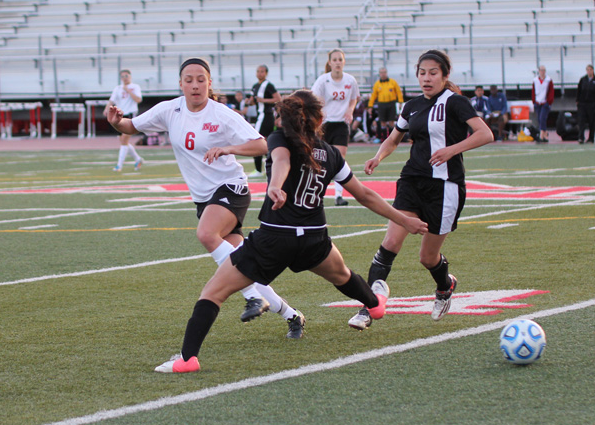 By Katrina Nickell
September 25, 2015
Hang on for a minute...we're trying to find some more stories you might like.
[youtube]https://youtu.be/hKI1o0z-Bk8[/youtube]
This week's episode of NWSN features Mercedes Bajric, girls varsity soccer player.
Bajric tore her ACL five weeks ago. One week later, sister Jackie Bajric also tore her ACL.
Sports editor, Kaylee Robinson discusses the recovery process and future plans with Bajric.