Niles West's First Tailgate to Take Place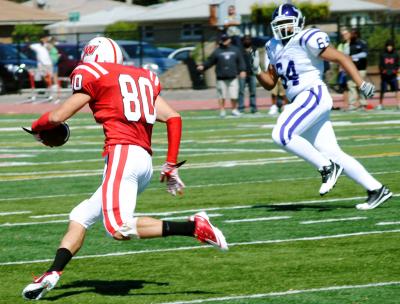 By Shannon McHugh
October 1, 2015
For the first time ever, Niles West is setting up a tailgate. It will take place in at the archery range from 5 to 7 P.M.
The tailgate is to hopefully encourage excitement for the upcoming game.
"I wanted to do it so the students could have some fun and excitement around the Homecoming football game," student activities director Katie Odell said.
The first lucky 100 students will get free hot dog, chips, and a drink. Radio station B96 will be hosting
and playing your favorite music as students play games.
Students are interested in the new idea.
"I think it is so cool that our school is doing something fun and different before a high school game that can get us all together and pumped,"  senior Vanessa Pelinkovic said.
Have a blast getting ready to support the Wolves at the homecoming game against Evanston.