West to Host Pat Savage Invitational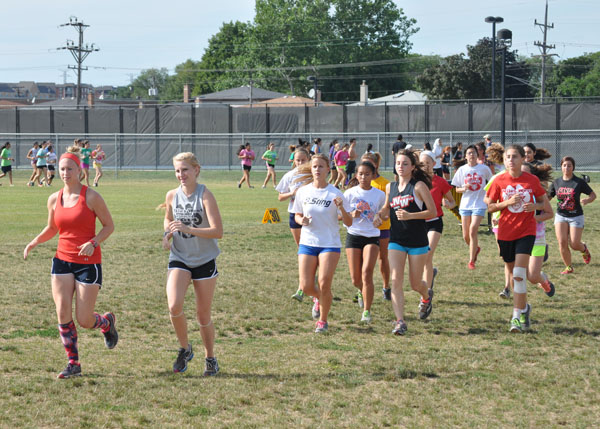 Niles West will host the annual Pat Savage Invitational tomorrow at 9:30 a.m. This year's competition consists of more than 70 different schools from all over the Chicagoland area, with an expected 3,500 runners.
Niles West has high hopes for this weekend's competition.
"Like always it's nice to beat Niles North, but were mostly focusing on our overall performance compared to last year. Last year we came in around 10th place so we hope to do better than that this year," coach Anne Heselton said.
If you make it this weekend to the meet make be sure to look out for senior Nicole Camburn the number one runner, and captain, freshman Diana Panoutsos and senior Kathleen Park.
About the Writer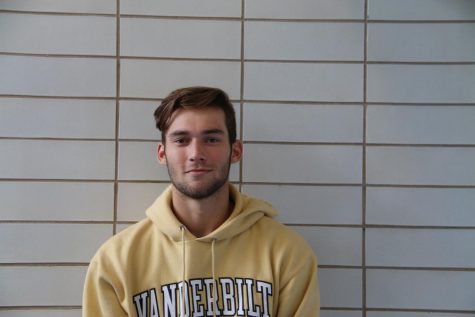 Sammy Butera, Editor in Chief
Sammy is a senior starting his third year on Niles West News, where he is the Media Editor in Chief. Outside of NWN, he can be found on the baseball field...