Suspicious Person Alert: Update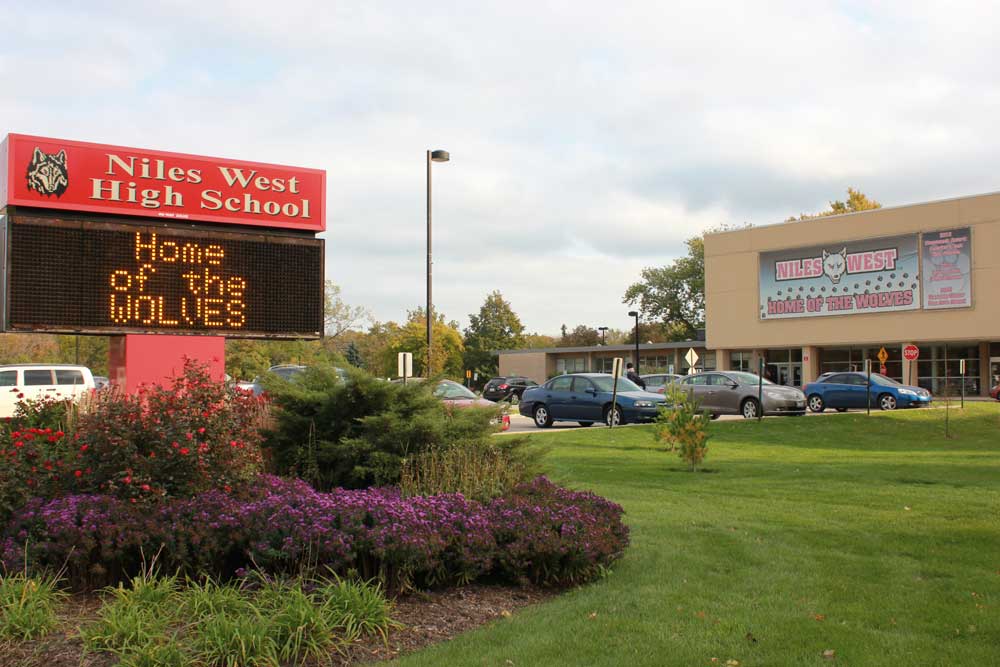 By Katrina Nickell
October 8, 2015
A statement released by principal, Jason Ness on Oct. 7th stated that the suspicious person alert is no longer a threat to the community.
The person has been identified and has not committed a criminal act.
The suspect has strong ties to the community which explains his behavior that day according to Skokie Police Department.
Ness said, "Nothing is more important than the safety and security of our school community.  We always remain vigilant and ask you to do the same.  Please report to school officials or the Skokie Police Department any suspicious behavior or activity that could threaten our school or students."
Ness' statement extended his gratitude to head of security, Brent Fowler and the entire security staff at Niles West. He also thanked the Skokie Police Department for their assistance and immediate response.