Mets Continue to Sweep Cubs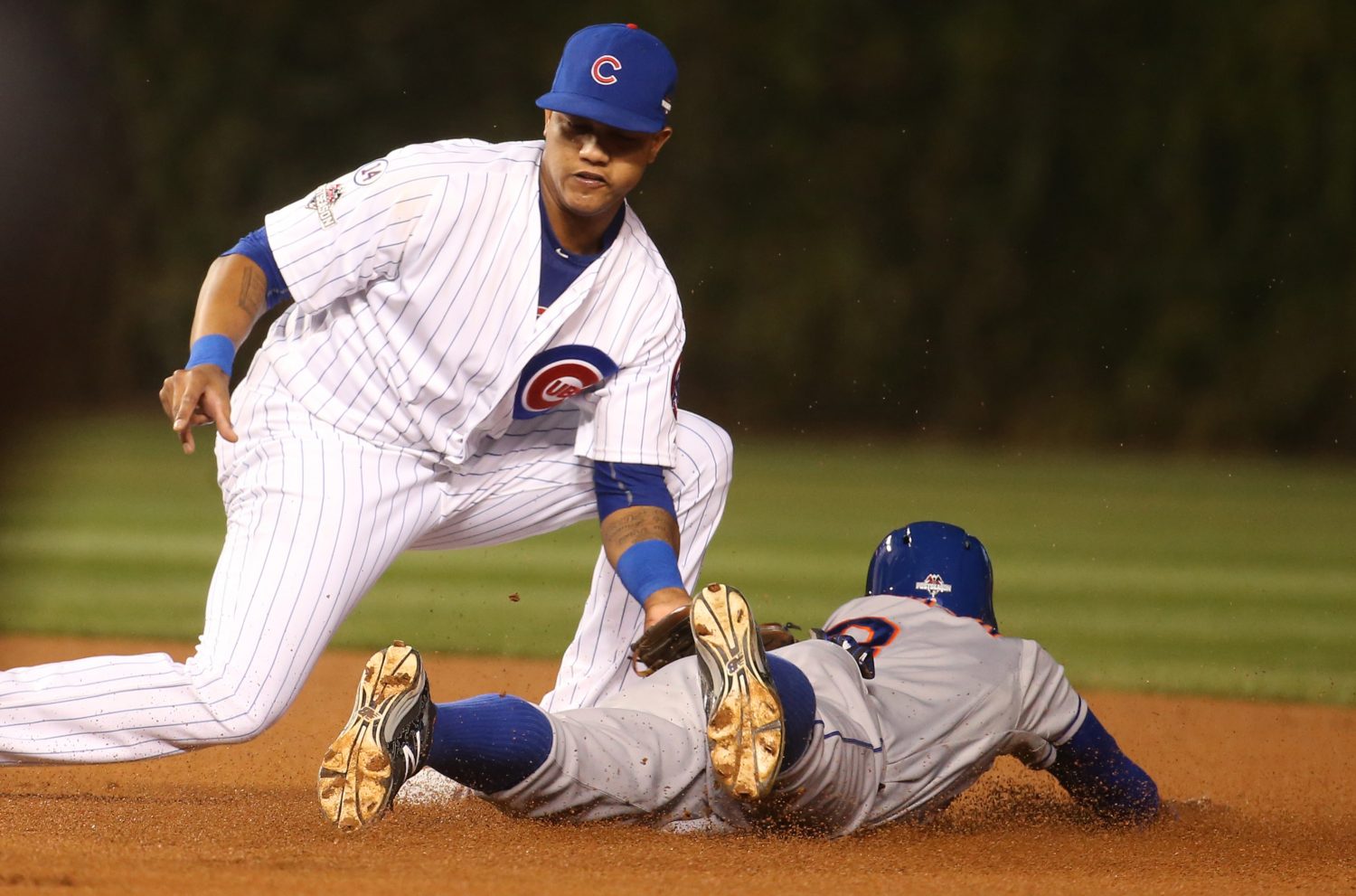 Two weeks ago our beloved Cubbies clinched the NLS Division Series to the St. Louis Cardinals, betting them in four games. As the Cubs moved to the NLCS Division they knew that the Mets they swept in the regular season weren't the same team.The Cubs beat the Mets all seven games they played them in the regular season and are now having their season come to an end by the same team.
The Cubs played the Mets on the road at Citi Field this past Saturday and Sunday, losing both games. In the past two games the Cubs had a combined total of only tens hits with only three runs scored.  A very low number compared to the Mets 13 hits and eight runs scored. The Cubs also had a combined number of 20 strikeouts in those two games alone which is giving them small opportunities to produce base runners which leads to scoring.
Last night the Cubs put Kyle Hendricks on the mound against Mets rookie Jacob deGrom, who is 2-0 in the postseason against the Cubs. Hendricks threw mostly sinkers and curveballs after seeing Mets second basemen Daniel Murphy putting Arrieta's curveball over the fence. Hendrick gave up a total of 11 hits and three walks allowing the Mets to score five. deGrom gave up two home runs, only letting up a total of five hits limiting the Cubs to only two runs.
Cubs fans have not lost hope just yet,  they may not be in the ideal situation right now but Cub fans will be with them all the way till the end.
"Even know the Cubs are down by three they have big hearts and have the will to win, so if they come out tonights as the Cubs we saw in the NLS Division then we should be in good hands," sophomore Kyle Robertson said.
Game 4 of the NLCS will start a little past 7pm tonight at Wrigley Field. The Boston Red Sox lost the first three games of the 2004 American League Championship Series, but ended up beating the New York Yankees in game seven, so Cubs fan don't give up hope yet.
Photo used with permission via MCT campus: Chicago Cubs second baseman Starlin Castro, left, tags out the New York Mets' Curtis Granderson on an attempted steal in the first inning during Game 3 of the NLCS on Tuesday, Oct. 20, 2015, at Wrigley Field in Chicago. (Brian Cassella/Chicago Tribune/TNS)
About the Writer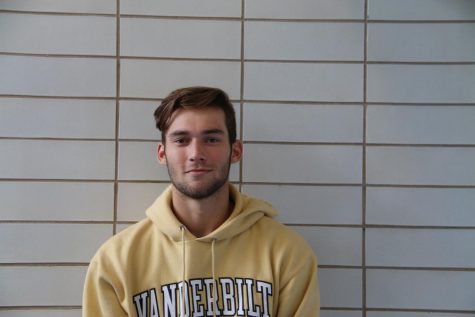 Sammy Butera, Editor in Chief
Sammy is a senior starting his third year on Niles West News, where he is the Media Editor in Chief. Outside of NWN, he can be found on the baseball field...