Harshil Damji: DECA President and Inspiration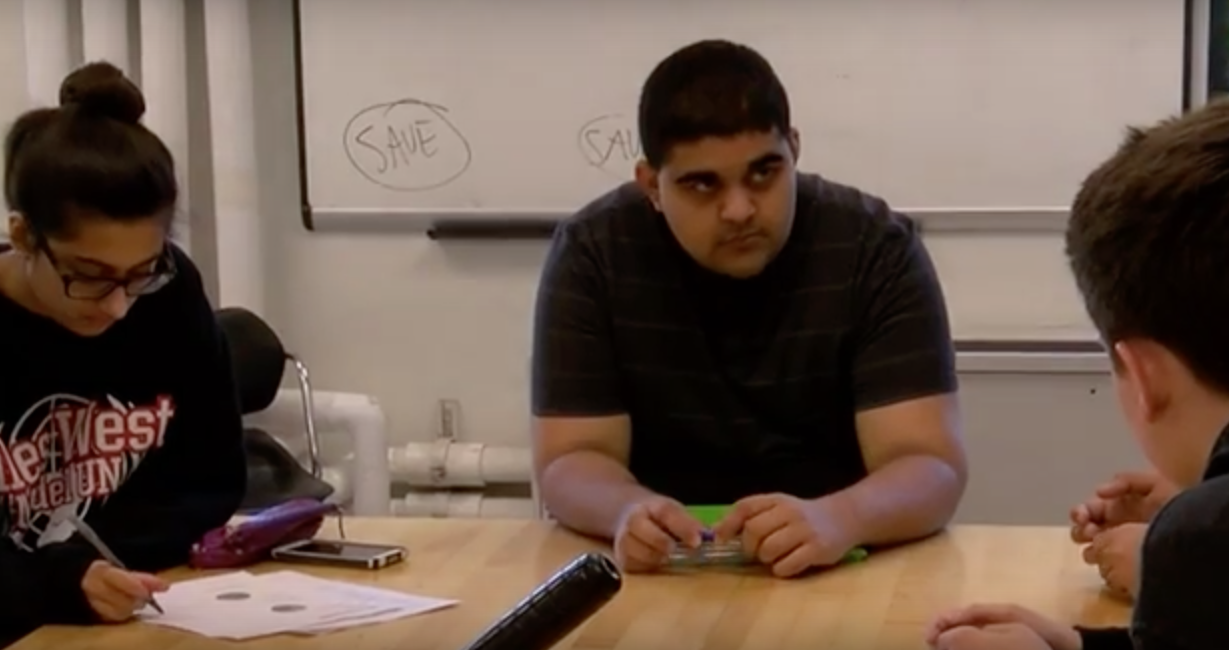 By Katrina Nickell
October 26, 2015
[youtube]https://youtu.be/QxxgnO_cqbs[/youtube]
Senior Harshil Damji, is this year's DECA President. Along with holding position of President, Damji is the man behind DECAlicious.
Becoming President did not come easy for him though. In fact, it took years to achieve where he is now.
Watch the video to learn about Damji's amazing journey over the years to becoming DECA President.
Video by Sarah Yun