Niles West's Book Club to Hold First-Ever Book Drive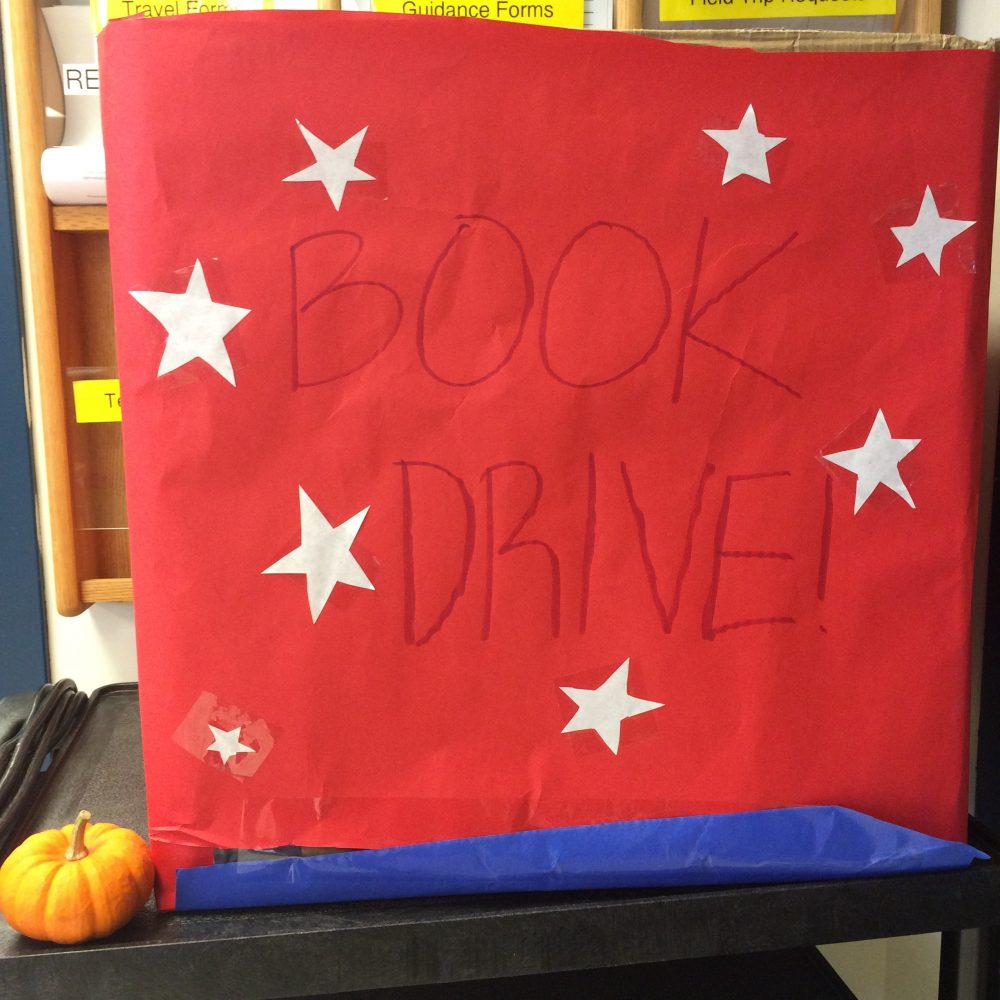 By Shannon McHugh
October 30, 2015
Throughout the whole month of November, Niles West's book club, held by English teacher Sharon Swanson, came up with the idea for Niles West's first-ever book drive.
For each English class, there will be boxes provided to place your book donations.  The drive will be giving back to Pilsen Community Books, an organization selling new and used books to support Pilsen's schools for their mission to provide each student with books. Every dollar that you spend directly supports this cause.
Book club was excited at the prospect of doing charitable work.
"Book club started as a way for people who like to read to get together. For a while I wanted to do something charitable with it, so this was the perfect opportunity," Swanson said.
Book club member and  junior Asma Akram said she is looking forward to the opportunities this book drive has the possibilities of bringing.
"I feel really happy that we will be helping other schools and facilities with the books we collect. I am really glad to be apart of the book drive, and hopefully we can put smiles on others faces with this. Since all clubs are recommended to do something charitable, in book club, we decided with Ms. Swanson to do a book drive because it correlates with our club. We wanted to do it last year, but it didn't happen, but we are making it happen this school year," she said.