Mia Piljevic Off to IHSA State Swimming Tournament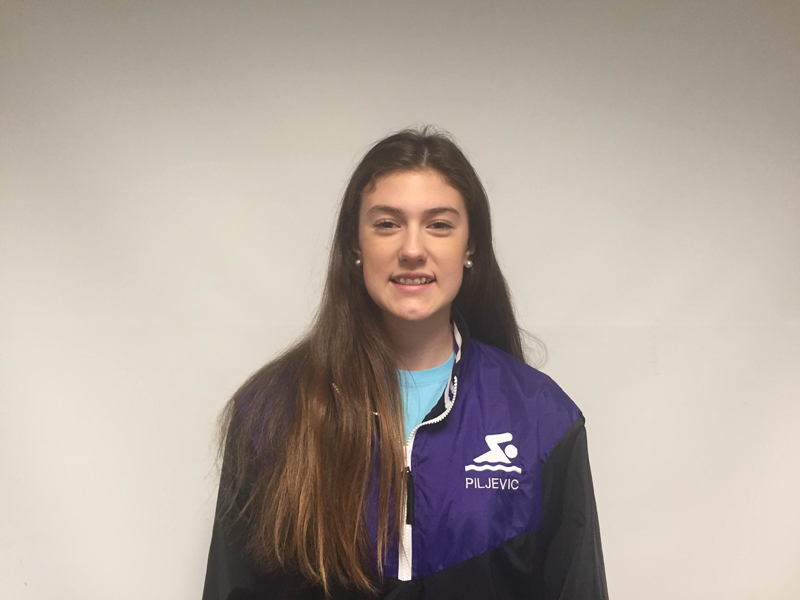 This afternoon sophomore Mia Piljevic will have one of her dreams come true. She will compete at state for the first time. When Piljevic turned ten her dad showed her the sport, and ever since then she hasn't stop loving swimming. This year Piljevic broke the record for the 100 yard back stroke on the sophomore and varsity level.
Piljevic worked hard this off season to put her in the position that she is in now, and even though she is only a sophomore, she has nothing but confidence going into this weekend's competition.
"Since I'm only a sophomore it will be a little nerve racking to see all the upper class men, but at the same time I feel like its going to give me a lot of confidence because I know that my abilities are  just as good as most of the girls there. So that should give me a good chance to hopefully place," Piljevic said.
Varsity Swim coach Jason Macejak has nothing but high hopes for Piljevic going into today.
"We knew that in the beginning of the season Mia was going to have a shot but we knew she still had work that needed to be done. This is her first time going to state, so this is going to be a great learning experience for her and hopefully give her some insite into next year," Macejak said.
The tournament will begin today after school at New Trier around 3:30 pm
About the Writer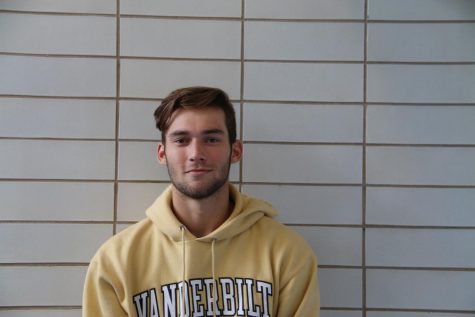 Sammy Butera, Editor in Chief
Sammy is a senior starting his third year on Niles West News, where he is the Media Editor in Chief. Outside of NWN, he can be found on the baseball field...