2016 Variety Show Auditions to be Held Tomorrow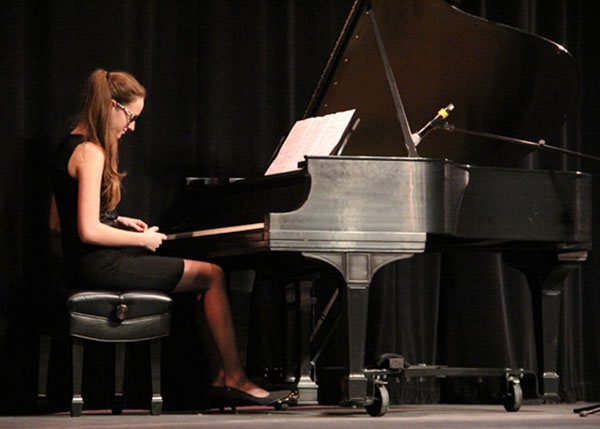 Auditions for the Variety Show will be held on Wednesday, Dec. 9 in the student commons from 3:45 to 6:00 p.m. If you are interested in trying out for this years variety show, sign up for an audition HERE.
This year's variety show will take place on Friday, Jan. 22. All of the proceeds raised at the show will go towards Dance Marathon's charity, Chicago Coalition for the Homeless.
"The best part of the Variety Show is getting to see how talented our students and faculty are. I am always amazed at the different talents students have and the high quality of their performances. The most unexpected students show up and put on amazing performances," Dance Marathon sponsor, Karissa Moy said.
In the past, the Variety Show has been very successful with the performers and the turnout. Last year, nearly $1,000 was raised for Dance Marathon.
"I'm super excited because I will be helping out and watching all of the talented students of Niles West perform. Also, it's such a great way for Dance Marathon to raise money," Dance Marathon's Junior moral captain, Maeve McCaffrey said.