Winter Choir and Orchestra Concert to Take Place Tomorrow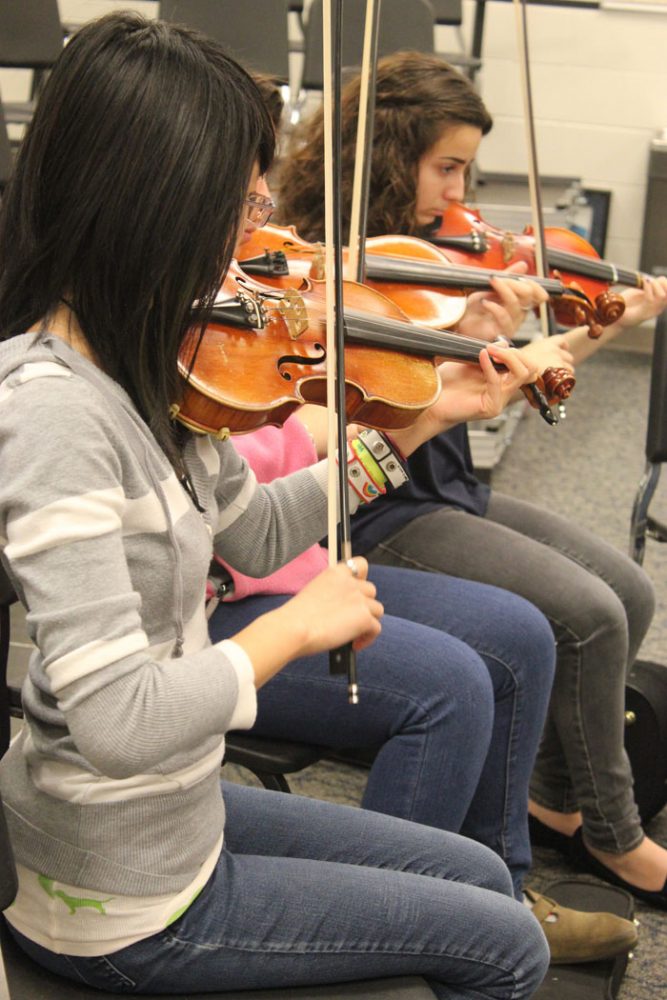 The annual Winter Choir and Orchestra Concert will take place Tuesday, Dec. 8 at 6:30 p.m. For the past several years the two have worked together to have a combination of both elements of the orchestra and choir in one piece.
"In the past six weeks we have doing tons of rehearsing, we are doing a couple combined numbers with the choir so we have been working with them a lot on the overall flow of the piece. Since there's two different parts it took a lot of preparation to make sure that the flow of the song was smooth," orchestra director Steven Katz said.
The performance will consist of nine different performance from the different levels of the choir and three different orchestras with a finale piece at the end features both the orchestra and choir. The finale piece will be a 15 minute long song that is consists of over 30 pages of sheet music.
"Our final piece is a really difficult piece for both the choir and the orchestra, we will be singing the song fully in Russian so the singers had to learn the song in a completely new way,  direct of the Choirs Amy Branahl said.
For the past couple of years the choir has been bringing back past alum to sing with our choir in there finale piece.  This tradition has been going on for many years and is a favorite part of the concert for both the students performing and the teachers.
About the Writer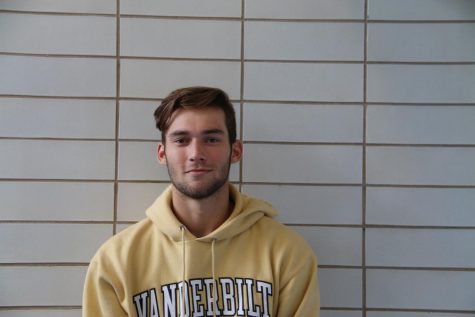 Sammy Butera, Editor in Chief
Sammy is a senior starting his third year on Niles West News, where he is the Media Editor in Chief. Outside of NWN, he can be found on the baseball field...