Lit Center Prepares for Rush Before Finals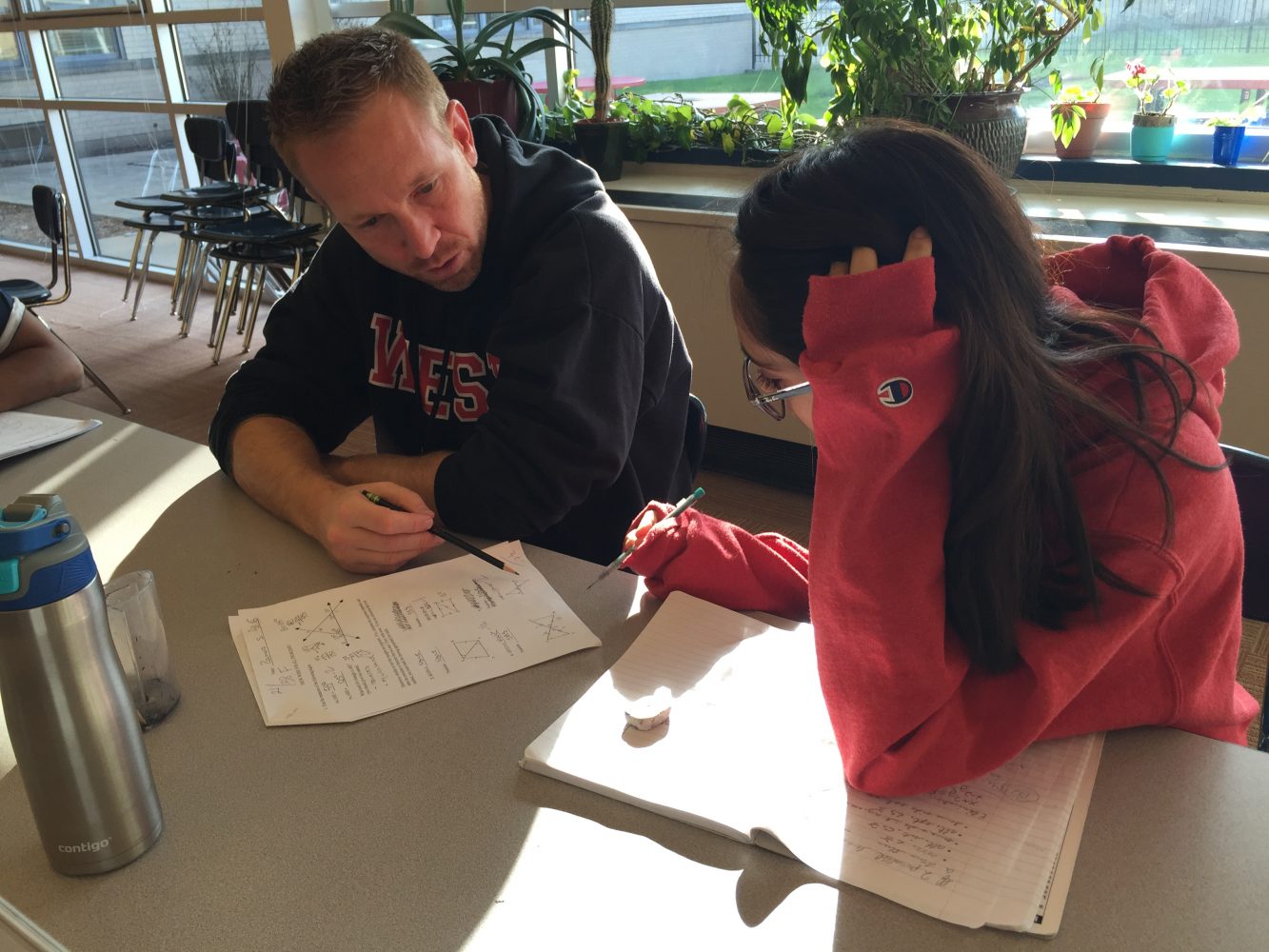 As the stress of finals approaches, students head to the Lit Center for help on reviewing older class materials, completing projects, and getting study tips.
"The Lit Center does get busy during finals time. I think people come in to study and try to get in all the help they can before finals," Lit Center clerk Tamar Boghossian said.
Many students said they think that the Lit Center is very helpful in terms of getting students prepared for taking the finals.
"I'm going to the Lit Center to study for finals because the tutors really help me a lot and give me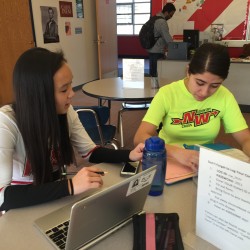 different study techniques, so I can do my best in my grades," sophomore Christina Lee said.
However, many students said they think the Lit Center, while beneficial for working on review packets and meeting with teachers, is not really an efficient way of studying.
"I'm going to the Lit Center because I have a final paper, and I want the tutors to check over my stuff. But I'm not really going to go to study for finals for some classes, like math. That's just something I can do by myself," junior Eliza Kirov said.
Yet, the Lit Center's heavy traffic during finals season proves that the majority of students truly feel like they are getting the help they need.
Many tutors agree the Lit Center gets very busy during finals week due to students coming in for help.
"The Lit Center does get busier during finals. Students come in with review packets of the final material and they just want to get a good overview," Lit Center tutor Isaac Moldofsky said.
The Lit Center is open from 7:20 a.m. to 4:00 p.m Monday through Thursday and 7:20 a.m. to 3:23 p.m on Friday.
Finals will be held on Wednesday, Dec. 16 through Friday, Dec. 18.
Video by Grace Geraghty
About the Writer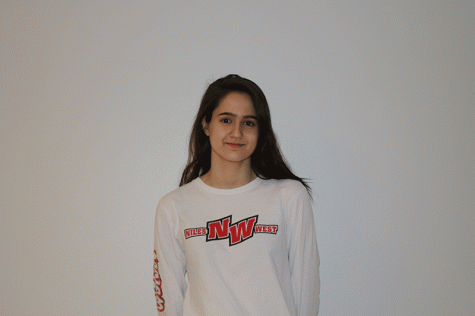 Adisa Ozegovic, Staff Writer
As a self-proclaimed book fanatic, senior Adisa Ozegovic enjoys re-reading David Sedaris' short stories in the late evenings while savoring her favorite...