District Asks For Feedback on New Calender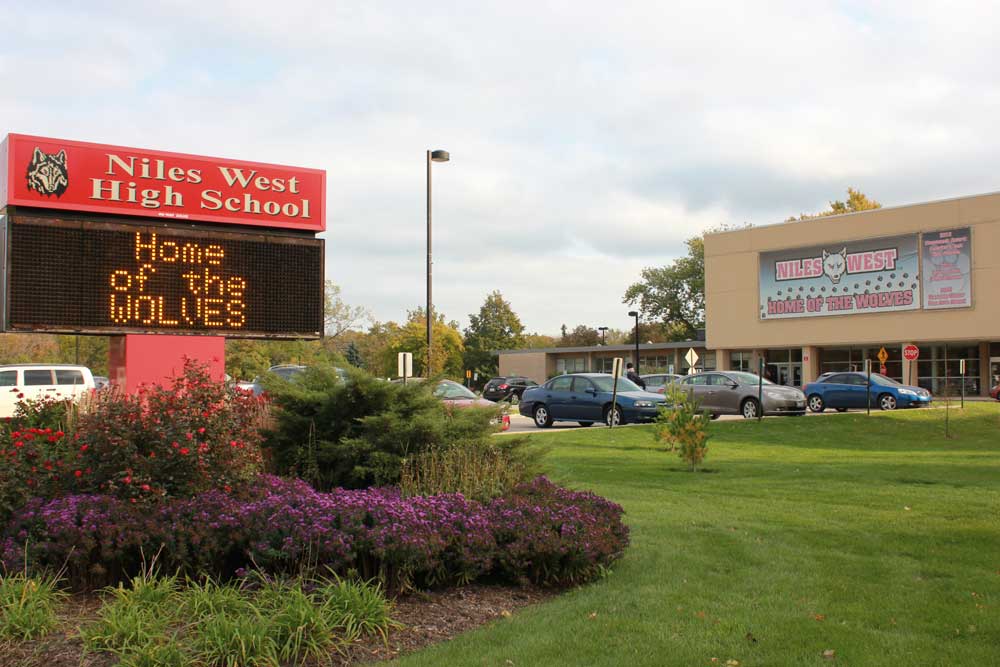 By Sana Kadir
December 15, 2015
District 219 would like to come up with a calendar that best balances the needs of students and families in terms of what holidays to designate as non-attendance days,  whether we can better align our calendar with our sender school elementary districts, and how early to start the school year.
"So far we have received a pretty high response to the survey, and we would love to have all of our students, parents and staff members answer the survey by the end of this week." says director of strategic partnerships and community relations Jim Szczepaniak. 
Most students seem to be happy about the 3 week break or disappointed they don't receive their religious holiday off.
"Hanukkah is our holiday version of Christmas, and it's unfortunate that we don't get it off. I think if there's way they can resolve it they should. We did have it off before, but it changes each year so this year it started Dec. 8 so I had to celebrate during the school week which took away from some of the enjoyment," senior Skylar LeVine said. 
Similar to LeVine, senior Naader Khan doesn't receive his religious holiday Eid off but is content with the calendar.
"Despite the fact Muslims don't get Eid off, I like the calendar a lot because we get a three week winter break and I get to relax post finals and don't have to worry about homework," he said.
The Board of Education will review the survey results and decide early in 2016 whether to make any changes. Any changes would take place beginning in the 2017-18 school year.
"It is important to get student feedback on the calendar because students are most directly affected," Szczepaniak said. If you have't already taken the survey click here to do so.