School Board Passes 2015-2016 Budget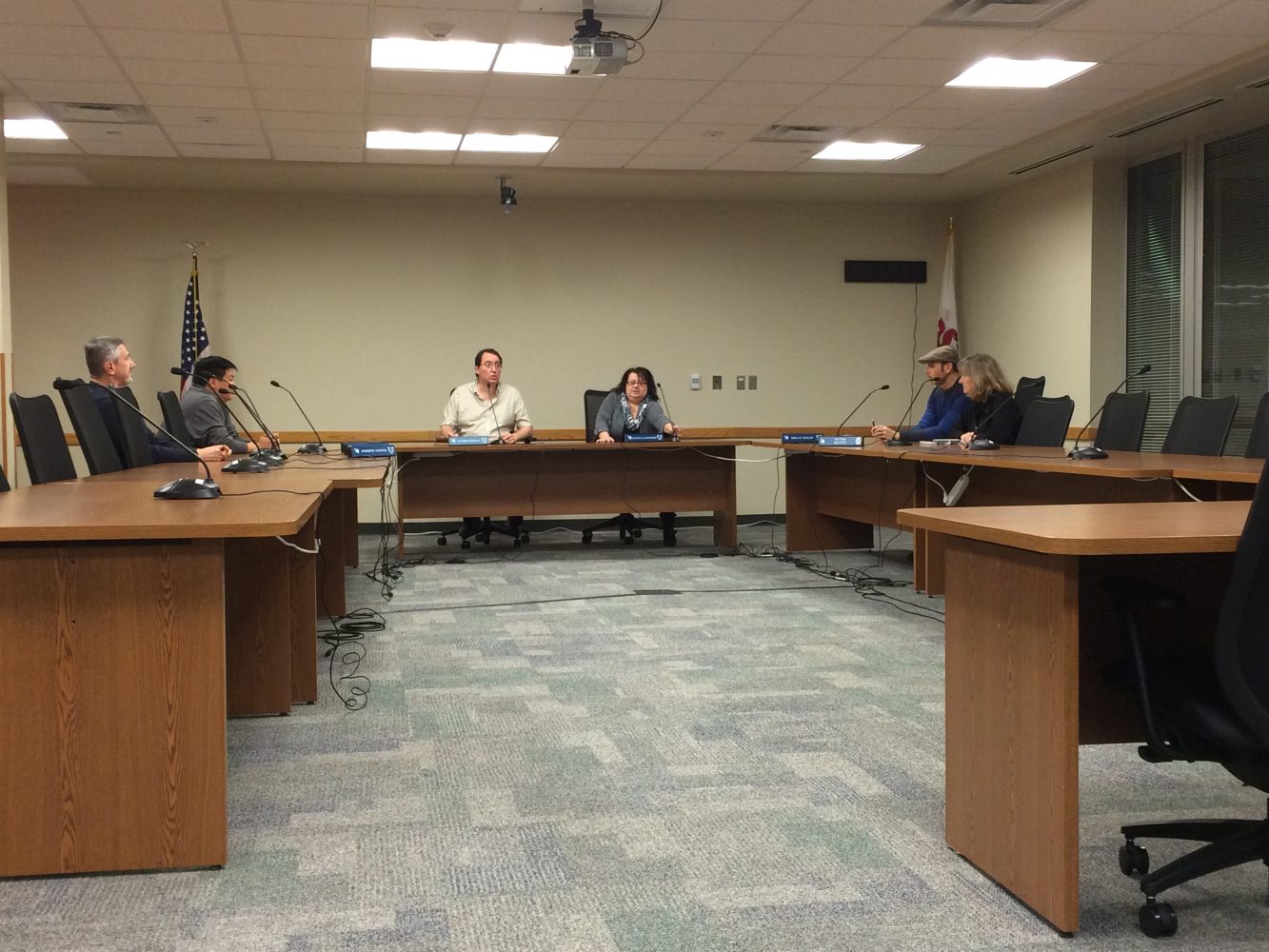 By Katrina Nickell
January 14, 2016
The D219 school board hosted their monthly board meeting on Monday, Jan. 12, 2016 at 6:45 p.m. The agenda consisted of personnel contracts, the 2015-2016 budget, and the school calendar.
Pete Marcello, assistant superintendent of special education and student services contract was voted to not be renewed for next year. The board had to notify him of this decision before Friday, Jan. 15, 2016. Marcelo will conclude at the end of the 2016 school year.
The 2015-2016 budget had also been voted on. Previously, the budget had made various cuts to activities and extra curricular. These cuts have been re-instated and approved for the school year. The budget was approved with a 4-2 decision. Board members Ruth Klint and Brian Novak voted against this budget.
While discussing the budget, vice president of the board, Linda Lampert claimed that any board members who vote against this budget are attempting to be fiscally responsible and are not being a team player. Before voting, Novak had said he is a fiscally responsible person and that is why he is voting against the budget.
Members also discussed the 2017-2018 school year calendar. There had been debate whether religious holidays should be taken off or not. One reason being is to have schedules be better aligned with feeder schools. The board also discussed taking Columbus day and Veteran's day off, for aligning with feeder schools.
Along with the open discussion, members referred to the survey that was sent out to the D219 community for input. The survey asks for input on the previous mentioned holidays for determination if they should be non-attendance days or not.
Correction: Originally, we had stated that the 2015-2016 budget approved had made various cuts and the budget was approved with these cuts. This is not the case and we have made the correction. We apologize for the error.