Winter Dance Ticket Sales Start Today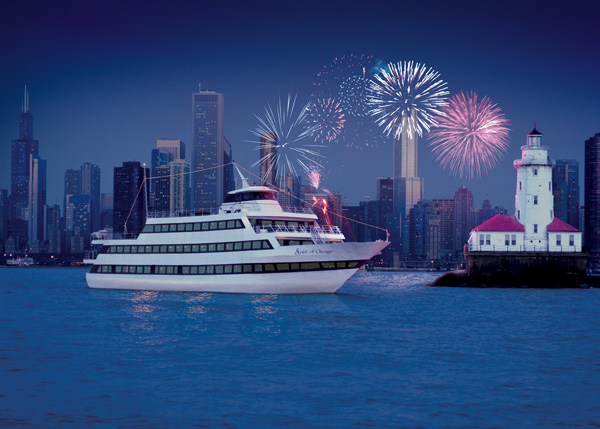 Tickets for this year's winter dance are available for purchase as of today, Tuesday, Jan. 19.
Before students can buy their tickets they must register online. After registering students should bring their printed registration and $55 to purchase a ticket. The ticket cost includes the ticket, transportation to Navy Pier and food and drinks for the night.
Student activities director Katie Odell feels that this is a great opportunity for all students.
"Students should go because this is a different opportunity and I feel like many students have never been on a cruise before and typically to go the price is double of what we are offering," she said.
Many students were happy with the dance last year.
"It was different, very elegant, the view of the city was beautiful, and the food was great," senior Mario Bajric said.
Remember to register and get your tickets because they are only on sale until this Friday, Jan. 22.