3rd Annual MLK Assembly to Take Place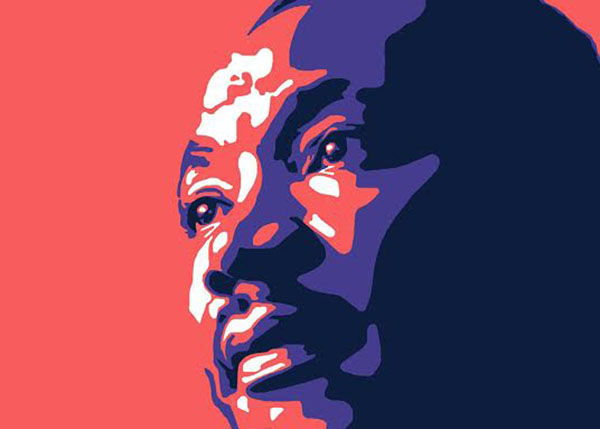 By Shannon McHugh
January 20, 2016
On Thursday, January 21, get ready to be welcomed by Dr. Jason Ness for our annual Martin Luther King Jr. assembly.
This year's theme is Celebrating Black Success. The purpose of the 2016 MLK assembly is to provide an engaging, entertaining, yet educational experience for our Niles West school community about black success, encourage critical thinking and self-awareness in students, foster appreciation and respect for arts, and highlight little known black success stories.
Some historical context that will be discussed ranges from black pop culture to expanding Black-White binary by showcasing spoken word artists Kelly Tsai and Dave Stoval. Our talented step up team, the Wolf Steppers, will be preforming along with the gospel choir, master singers, and some staff.
"It's a day where we celebrate our diversity, our student body, and we take time to set aside to really pay attention to the things that are going on in the world and celebrate those things. Tomorrow's assembly focuses solely on black success. It is a really exciting event," Ness said.