Variety Show To Be Held Friday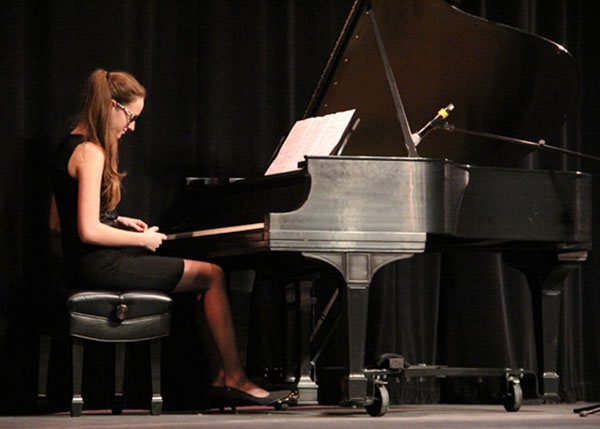 [youtube]https://youtu.be/iYFhu9nKAuI[/youtube]
This year's variety show will take place Friday, Jan. 21 at 7 p.m. in the Robert L. Johnson auditorium. All proceeds from the event will go to Dance Marathon's beneficiary, Chicago Coalition for the homeless.
Chicago Coalition for the homeless is the only non-profit organization in Illinois that advocates public policies that can end homelessness.
The proceeds from tomorrow night's show will go towards helping to create a law that will allow homeless people to maintain their possessions. Currently, any public official or officer has the right to go up to them on the streets and take any of their belongings, for example, medication or photos.
The show will feature 16 acts exhibiting many different talents, ranging from beat boxing to acapella groups.
Getting to share what you love to do with an audience is an amazing feeling. It's always a rush being able to perform, on stage sharing your art with others," said junior performer, Jimbo Pestano.
Tickets will be sold at the door for $5 per student (with ID) and $7 per family or community member. Baked goods will also be sold.
"The biggest thing that I'm excited about is the opportunity for students to show off their talents. I believe that often times they go unseen, so it is a great way for their peers, families, and the community as a whole to see what they have to offer," said Dance Marathon sponsor, Karissa Moy.