International Week Begins Today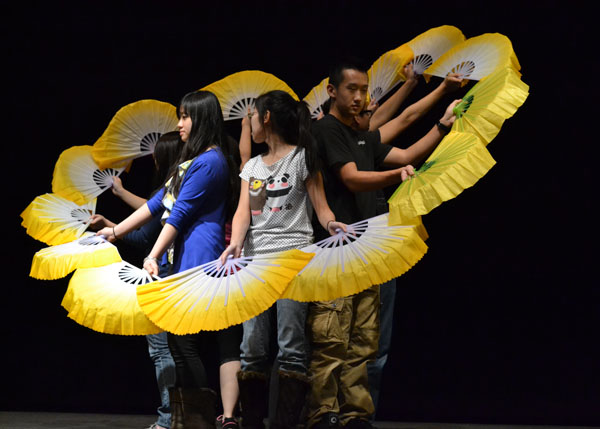 By Emily Butera
January 25, 2016
As we move into the beginning of International Week, special events have been prepared for each cultural group to share and express their customs, and for the rest of the school to get involved.
There will be cultural trivia going on during homeroom, and each week will have a separate winner. HERE is the link that all homerooms will use to submit their answers. The winning homeroom, announced by Jasminka Jukic,  will recieve a breakfast, courtesy of  International Relations Council.
Hallway Decorations Judging will take place Monday, Jan.25 at 7:30 am in the Student Commons. Here judges will find a clipboard with all the criteria from each hall, and completed forms must be turned in to Ms. Odell's mailbox by the end of the day.
Also on Monday, Cultural Round Table Discussion, "What's your identity?" will take place at 3:45 in the Student Commons. Snacks will be provided.
Thursday, Jan.28 will be the first International Feast. Due to the popularity of this event, there will be a second feast on Wednesday, Feb.3. Make sure you bring your cash to school to taste dishes from all around the world. Feasts will be held in the Student Commons during all lunch periods.
After school on Monday, Feb. 1, a discussion will be held about Interfaith, "Free will…Are we really in control?" It will take place in the Student Commons and everyone is welcome! Snacks will be provided during the discussion, and five different religions will be expressed.
Last but not least, Friday, Feb.5 an International Festival will be held in the auditorium. Students will showcase musical instruments, dances, and fashions from around the world. Tickets will be sold at the door, $3 for students with their ID, $6 for adults.
Make sure to get involved with this year's International Week as Niles West is one of the most diverse schools in the nation, and get educated about your peers' cultures!