Breaking News: Winter Boat Dance Canceled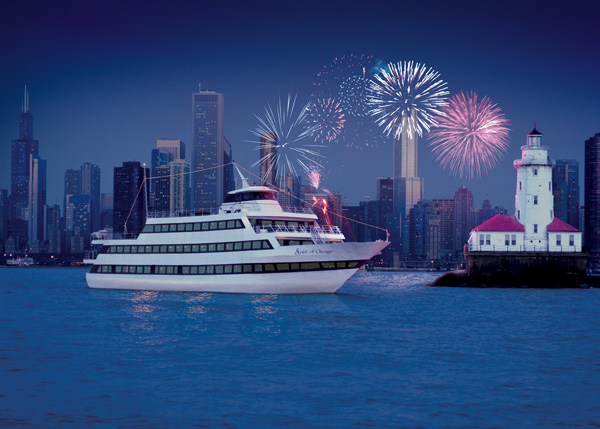 By Jane Kim
February 4, 2016
Hang on for a minute...we're trying to find some more stories you might like.
The Winter Boat Dance which was supposed to take place on Feb. 27, has been canceled due to the lack of registration. Katie Odell, student activities director, said she is very upset that she had to cancel it, but has plans for the upcoming years to get attract more students.
"I was disappointed. I didn't want to cancel it but I had no choice since not a lot of people signed up. I was talking with other schools and reading some articles and found out that a lot of schools across the nation have a hard time with the mid-year dance so I was hoping to get something started here but we kind of have to go along with what the students want to do," Odell said.
Although this year's dance didn't go as planned, that doesn't stop Odell from looking at other options and planning something better for the upcoming years.
"I'm really going to pull students next year and ask what they wanna do. I have some different ideas that we could possibly do in the winter. I don't necessarily want to give up on the winter fun event, but I'm going to look for more student input next year because we can always do something else. Obviously the winter boat dance is not working so I'm willing to listen to new ideas," Odell said.
However, senior Mario Bajric said he really enjoyed the winter boat dance and was also upset that it got canceled.
"It is pretty disappointing because I had a lot of fun last year. It was a cool experience and I think everyone who would have gone would have had a blast," Bajric said.