Meet me in a Minute: Simone Perrin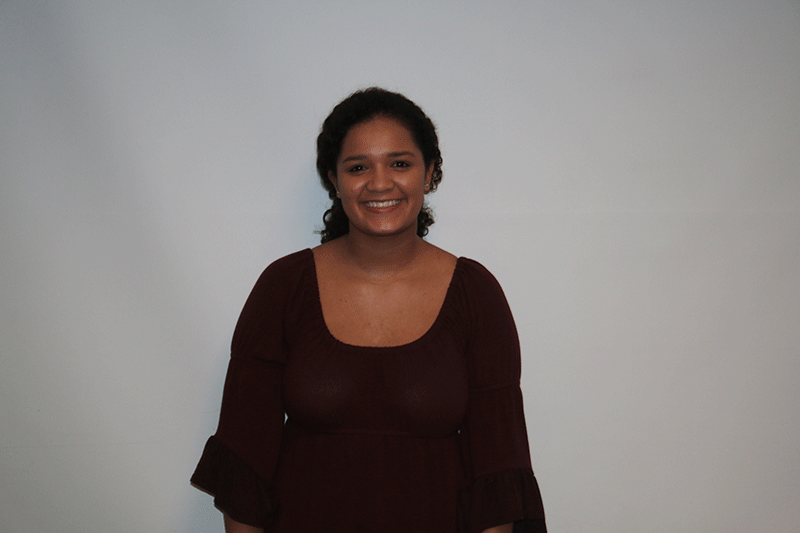 Being involved in your school makes a really big difference. Sophomore Simone Perrin is involved in many extracurricular activities ranging from cross country to W.H.O. (West Helps Others) and FEM club.
"I'm motivated to join clubs because it makes me better involved with the school. I also really enjoy the experience and new opportunities to learn even more about my club," Perrin said.
W.H.O club is gives students that join the opportunity to do community service and get more involved with the school. Many students who have joined enjoy the club because they take pleasure in helping others. Perrin has been to many of the meetings for the club and truly enjoys what she does.
"I love going to W.H.O. club and learning about the different opportunities I can get myself into to help the community," Perrin said.
FEM club is revolves around gender equality for men and women, focusing on achieving equal rights and pay. Although women make up half of the workforce, on average they get paid less than men. FEM club supports equal rights for women and men because the inequality gets out of hand.
"I've been in FEM for about a month and a half and so far. I've been really intrigued and interested in what I can do to make a difference for women all over. It's a really great club and I enjoy going to it," Perrin said.
Joining clubs opens up doors to many new opportunities and exciting experiences. Perrin has always been one to step out of her comfort zone and do exciting things.
"I am always excited to be involved and join new clubs. Each club has new experiences and different learning opportunities. I've also met many new people that I am now friends with. Clubs are definitely something I recommend people doing and getting involved in," Perrin said.
Perrin is very involved with the school but she is also able to keep her grades up.
"I have good grades. It's important that I work hard each and every day to get good grades," Perrin said.
Perrin has found the balance between keeping her grades up and participating in school activities that make a great impact on who she is and her beliefs.
About the Writer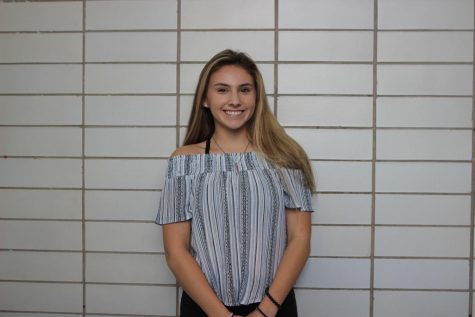 Sophia George, Photo Editor
Sophia is the co-photo editor for Niles West News. She enjoys taking walks in the forest and likes to get fresh air. She is super excited to see what the...