Evacuation at Village Crossing Theater Disrupts Field Trip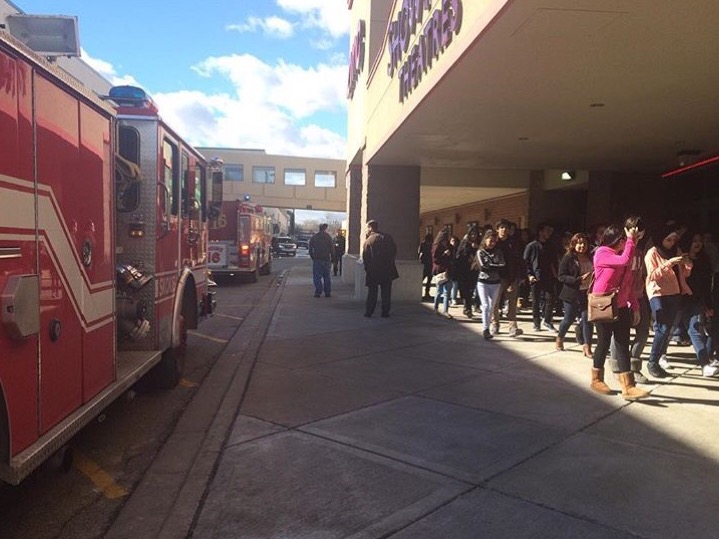 By Sana Kadir
February 19, 2016
About 200 Niles West students were evacuated during a field trip this afternoon at the AMC Showplace Village Crossing 18 after unidentified smoke filled the theater located at 7000 Carpenter Road in Skokie.
Sophomore and junior English classes, who were in theater 6, were watching "Race," a film based on the true story of track-and-field legend Jesse Owens. English teachers had said the purpose of the field trip was to observe Black History month and learn about an important part of American history.
"The movie stopped a couple times, and then came back. The third time it stopped, a theater employee came in and informed students there was smoke in another theater and said we needed to evacuate," English teacher Rachel Gross said.
According to the general manager at the theater, who would not provide her name, said the evacuation was necessary.
"We had some difficulties in the morning, but we're up and going right now. We had a possible fire hazard and had to evacuate," she said.
Some students said they were upset they weren't able to finish watching the film.
"It was a really good movie; I really enjoyed it, but I'm mad we had to leave during the best part. I'll never know the fate of Jesse Owens," junior Alen Radeljic said.
According to English teacher Tamara Jaffe, a theater employee was looking into providing movie vouchers for all students on the field trip.