Christos Tountas: Chasing The Dream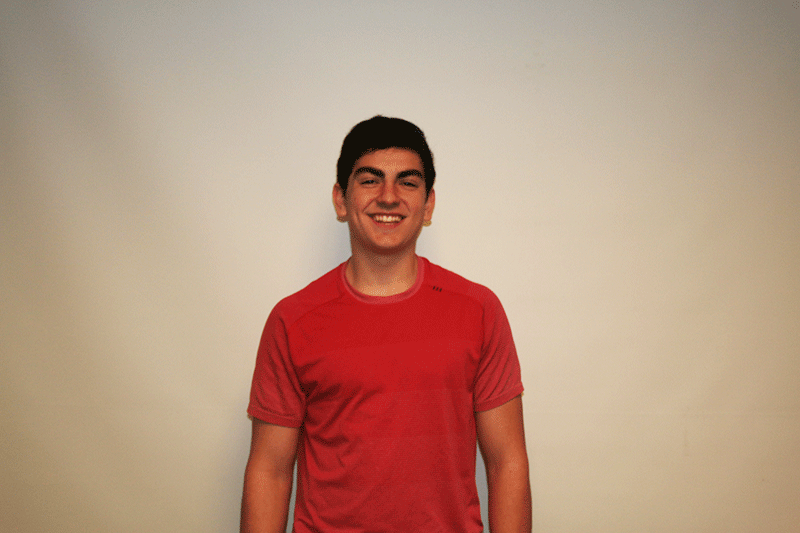 Growing up with two brothers who played for the Greek National baseball team and made it all the way to the pro draft has put senior Christos Tountas in a position with high expectations. Learning to love the game of baseball at a young age, Tountas knew that he wanted to try and pursue his dream at the next level.  Head baseball coach Garry Gustafson gave Tountas the opportunity of starting shortstop sophomore year which gave him the ability to really learn how the game was played at the varsity level.
"My first year on varsity was a really big adjustment. Seeing how fast the pace of play was at the varsity level compared to freshman and travel baseball was a big jump for me. My sophomore year really showed me what I needed to do in order to become the player I wanted be," Tountas said.
Spending countless hours over the off season in the weight room and on the field, Tountas had his first opportunity to have his dream recognized and was offered to continue his passion at the college level.
"When the offer from Gilbert and Chandler came in, it was honestly one of the best things that has ever happened to me. It amazed me to think that I could have the chance to play at the same school as both of my brothers. Watching both of my brothers play there, I always thought it would be cool to have the opportunity to play there too. Now that the chance is there, it is unbelievable," Tountas said.
This being the last season here at Niles West for Tountas, players and coaches are expecting big things from him and to be a role model for the younger players.
"Christos has always been a guy that has produced for our program, so I don't expect anything less from him this year. This year we are really going to need him to step up as a role model for the younger players, and I have no doubt that he will accomplish this," varsity baseball coach Garry Gustafson said.
His coach isn't the only one who recognizes Tountas' talent. His teammates look up to him not only on the field but for all of his hard work and dedication to the game.
"Christos is a hard working player, whether it's in the weight room or on the field, and most of all, he plays with his heart, which you really can't teach. I know that wherever he continues to play after high school, he will have nothing but success," teammate Michael Gunartt said.
About the Writer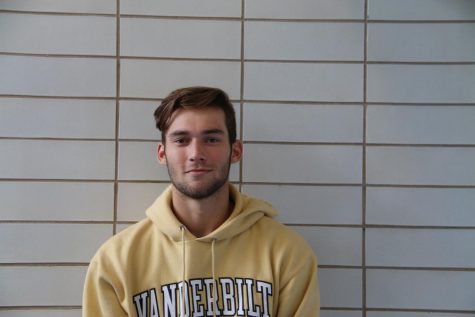 Sammy Butera, Editor in Chief
Sammy is a senior starting his third year on Niles West News, where he is the Media Editor in Chief. Outside of NWN, he can be found on the baseball field...