2016 Boys Water Polo Preview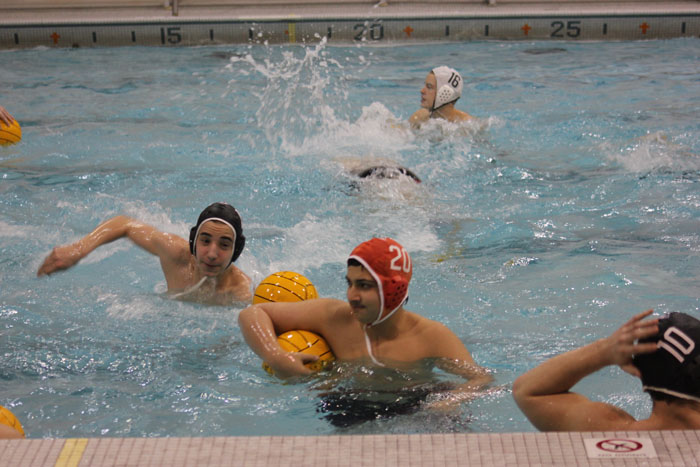 [youtube]https://youtu.be/bOxHI-HhWQw[/youtube]
After having a very competitive season last year, the boys varsity Water Polo is an aggressive team with a schedule you'll want to circle on your calendar.
Head coach John Przekota said, "Last year was a very successful season for us, it was the first year and we were really a team to watch and a team other teams took very seriously. There are always a lot of ups and downs being in the top half of the conference, but overall the boys grew together as a team and played their best at the end of the season when it mattered."
Like every team, the boys' goal for this season is to make it to the state meet. After qualifying last season and taking on Stevenson High School, the boys lost by one goal to the team that eventually became state champions.  The boys are hungry for another opportunity to compete at state.
Only a sophomore on varsity, Sam Paloma is looking forward to the season and the strides they are hoping to make this season.
"Last year's game was a tough loss for us, but we fought the whole time. We were in the game the whole way and in the last quarter we gave up a goal, which ended up costing us the game. But, I have confidence that we will have the opportunity to go back this season," Paloma said.
Many of the players are still learning the game bute xpectations are high and everyone is hoping to succeed.
Senior captain Simon Villegas said, "I'm excited to see how the team with newer guys is going to work and look."
However, hoping to do well is not the only thing the team is really looking forward to this season. With various events to help build the team this year, they are hoping to become a stronger team in and out of the water.
Senior Adam Orynczak said, "This season we're looking forward most to all the team building we have planned. WE're doing a lot of fundraising, we're hoping to raise a lot of money to be able to do a lot of activities together. It will help build the team and be closer together."
The boys are scheduled to take on Stevenson for their first game, March 12th on the road, so come and support the boys as they hopefully get their first win.
About the Writer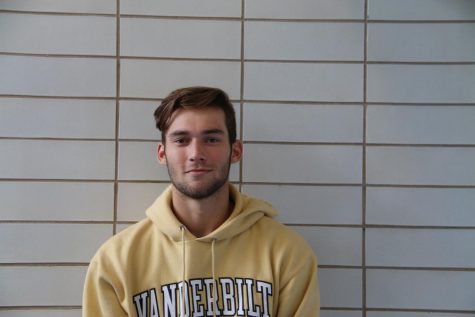 Sammy Butera, Editor in Chief
Sammy is a senior starting his third year on Niles West News, where he is the Media Editor in Chief. Outside of NWN, he can be found on the baseball field...