West Feminists to Attend Leadership Conference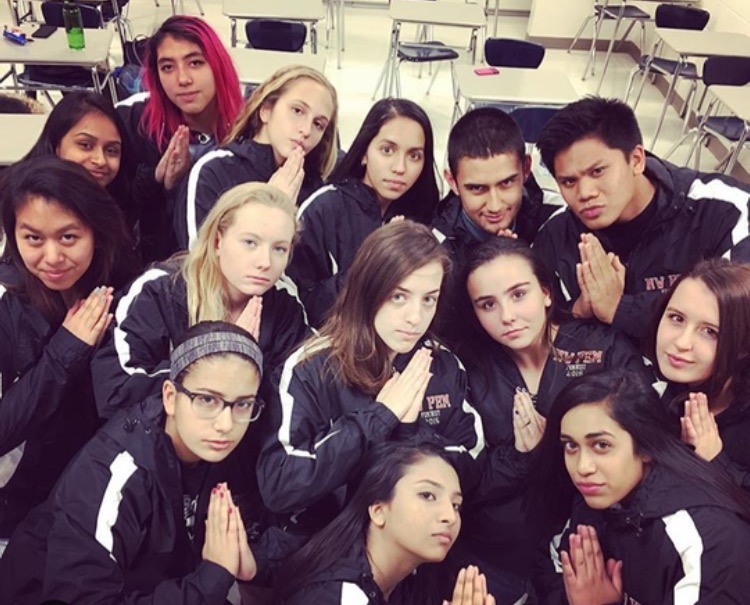 By Sarah Govis
March 11, 2016
Eleven members of the Niles West's feminist club will be traveling to Washington, D.C. March 12, 13, and 14 to attend the Young Feminist Leadership Conference.
The conference is a way for women to learn more about feminist issues around the world and organize ways to spread their activism. One of the main reasons West students are attending this conference is to learn how to be the best activists possible, sponsor Jody Weatherington said.
"I think it's really important to learn what the themes are in feminism right now and how we can become better activists. I think it'll be a really good opportunity to talk to others and share ideas and learn what's going on in the world," she said.
The members of the first-year club said they are excited because in just two semesters, they've covered a lot of ground.
"We're making such big moves," junior Lejla Vojnikovic said. "I'm so glad that all of our members are with us to really get into what it means to be an intersectional feminist, and how we can apply that to our daily lives. I'm sure this trip will expand all of our horizons even more because we learn how to be better feminists every day."
They are also happy to meet people who share the same values as them.
"Our whole group is so eager to meet with other people just like them us from around the nation who want to impact the world in the same way. We feel that through our feminism we can change the world," junior Rida Yousuf said.