Community Reacts to Merrick Garland's Nomination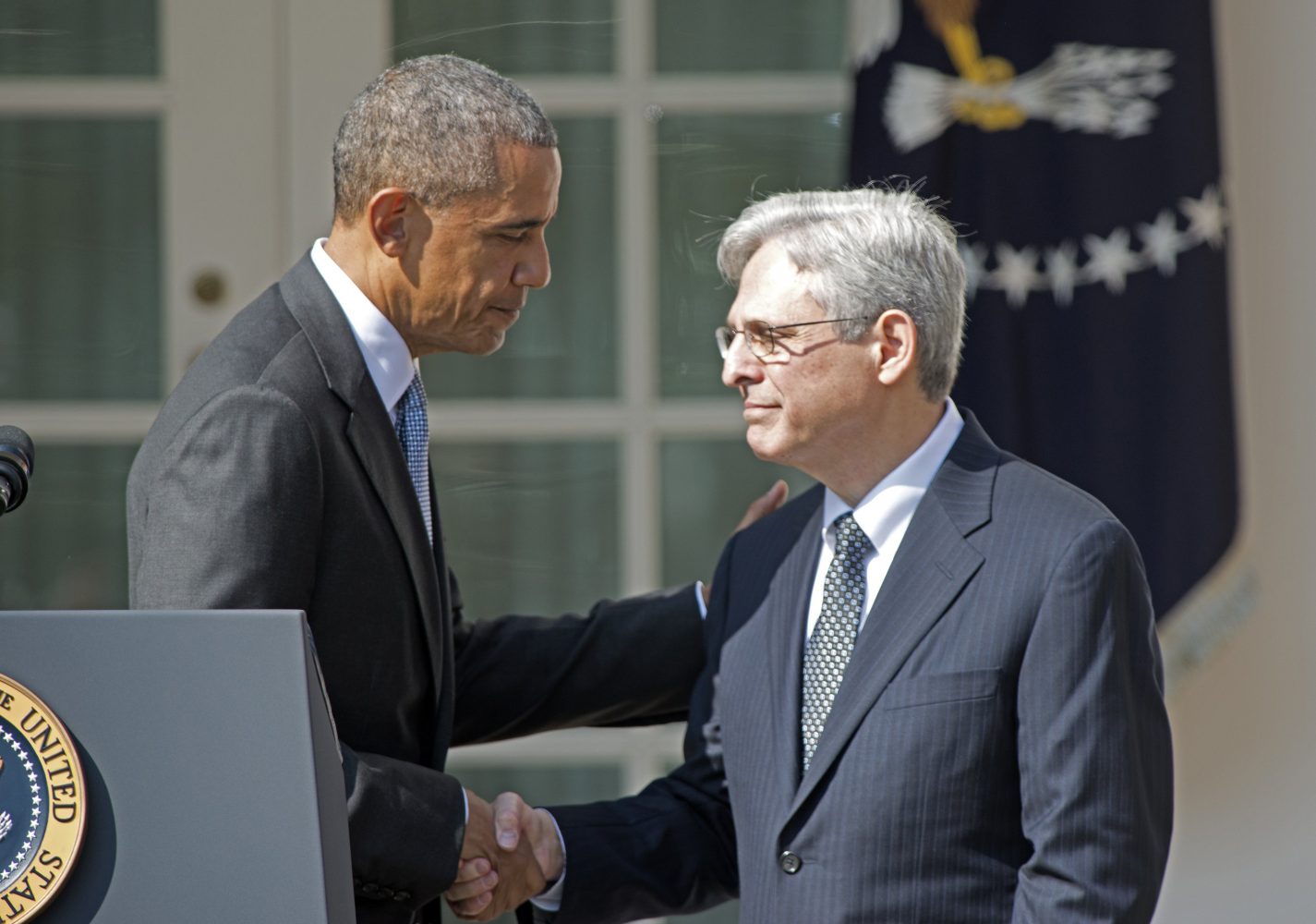 By Katrina Nickell
March 17, 2016
Merrick B. Garland, President Barack Obama's nominee for the Supreme Court, was voted "Most Intelligent" by his classmates in the Niles West graduating class of 1970. Obama announced his nomination around 10:00 a.m. on Wednesday, March 16 to fill the vacancy left when Justice Antonin Scalia died last month.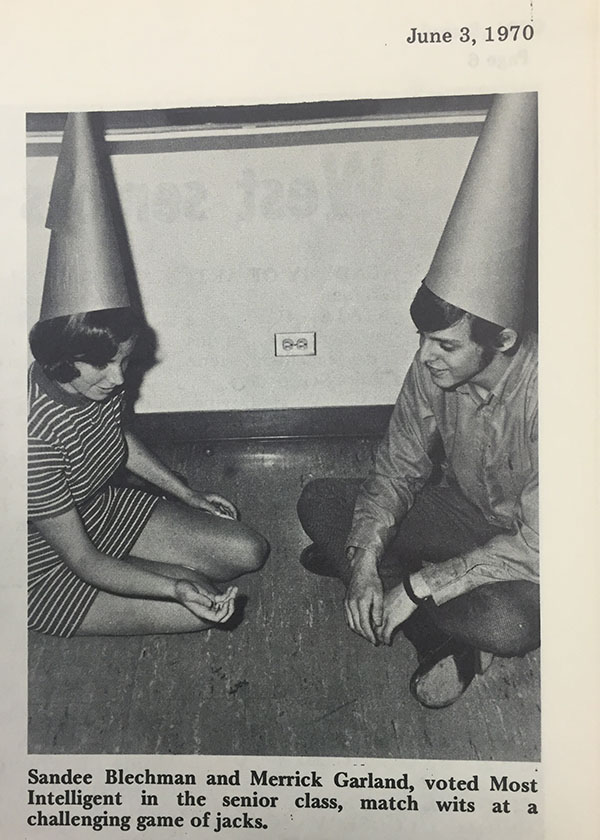 Garland was raised in Lincolnwood, Illinois and graduated from Lincoln Hall Middle School in 1965. While at Niles West he was a varsity athlete and a member of numerous clubs including the debate team, NHS, and political forum club. He was also president of student council.
One of the stories that President Obama shared during his speech introducing Garland yesterday recalls Garland's graduation speech as valedictorian. The student who spoke ahead of Garland at the ceremony used the opportunity to speak out against the Vietnam War and his microphone was unplugged as a result.
"And Merrick didn't necessarily agree with the tone of his classmate's remarks, nor the choice of topic for that day. But stirred by the sight of a fellow student's voice being silenced, he tossed aside his prepared remarks and delivered instead, on the spot, a passionate, impromptu defense of our First Amendment rights. It was the beginning of a life long career– as a lawyer, and a prosecutor, and as a judge– devoted to protecting the rights of others."
Lincolnwood Mayor Gerald Turry, who taught at West while Garland was a student, is pleased that Garland is being recognized for his hard work and achievements. Turry got to know Garland because Garland's sister, Jill, was in his homeroom.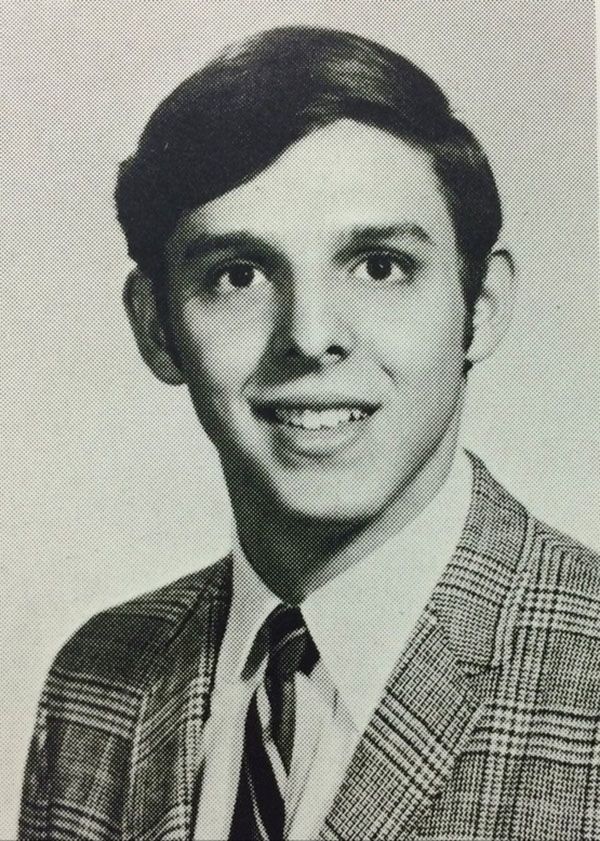 "My first year teaching was 1969 when [Garland] was a senior. He could speak at the most advanced level of maturity that you would see in a high school youngster. He was just as down-to-earth as he was brilliant. His jurisprudence is remarkable.  And obviously you don't get selected as a nominee unless you are very thoughtful and brilliant as a jurist. I have no doubt that he has the capability to be as fair-minded on the bench as he has been throughout his career."
Niles West Principal Dr. Jason Ness was honored to know that someone like Garland came out of Niles West.
"I am over the moon in excitement. This morning we had our You Make a Difference breakfast, and we were talking about leadership and character, giving back to the community, service to others, helping, and reaching out. Then an hour later we are talking about one of our alumni who has done this his whole life and now has been nominated to the highest court. It is absolutely amazing that the themes resonate. Those attributes and achievements that Judge Garland has are really a part of the DNA here at Niles West."
Teachers find this to be an inspiring time for students and a well-deserved recognition for the school. Social Studies teacher and Student Government adviser Matt Wiemer sees Garland as an role-model for his students.
"Some of my students in Student Government are also on Mock Trial. They are interested in law and want to go to law school. I could see some of them being nominees for the Supreme Court one day. I think it is great a former Niles West student is now," Wiemer said.
Debate coach Eric Oddo was excited to learn that Garland was a Niles West debater.
"It shows debaters and all students at Niles West that they can do anything in this world, and they can achieve anything by going to this school."
Oddo also sees Garland's nomination as an indication that public schools work.
"There is no need to go to private schools. Going to your public school opens just as many doors as going to private school. It was awesome seeing someone from Niles West and Lincolnwood get that nomination," Oddo said.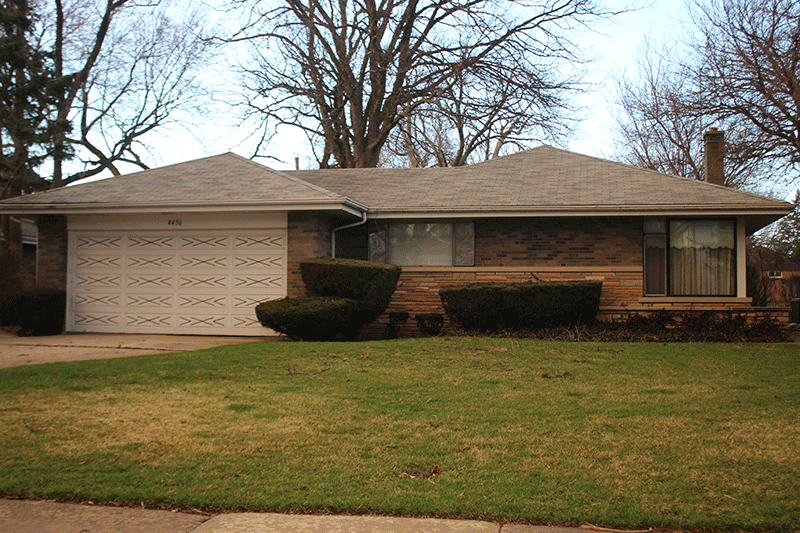 Along with the excitement within Niles West, the Lincolnwood community is enjoying the positive attention this news brought.
Superintendent of Lincolnwood School District 74 Dr. Joseph Bailey said, "[The nomination] is a wonderful thing for our community. Our alumni make us very proud. We have many esteemed alumni, and it is not surprising to me that we would have a nominee for the Supreme Court from Lincolnwood. It speaks volumes about the Lincolnwood community, the Lincolnwood public schools, and the Niles Township High Schools."
Turry said, "When Lincolnwood's own son can aspire to such a high level, it is a benefit for all of us. Hopefully it won't just be Judge Garland, rather Supreme Court Justice Merrick Garland. "
However, with much of the excitement and honor it has brought to the community, many have realized that it's going to be a difficult road for Garland. Article Two of the United States Constitution gives the president the power to nominate Supreme Court justices. However, Republicans are claiming any nominations should be withheld until a new president is elected. Republicans claim that the American people should have some control over who their next Supreme Court justice will be by casting their votes for a Democrat or Republican in the upcoming election. Some Republicans, including Senate Judiciary Committee Chairman Chuck Grassley (R-IA), have gone so far as to refuse to even consider a nominee presented by Obama, indicating that they may not even hold a hearing to debate the prospect of Garland's confirmation.
AP Government and Politics teacher Joe Edwards said, "[Garland] seems to do a relatively conservative job so I believe that he would be the only type of person Obama would nominate. The only chance he has to get somebody through the Senate is someone who is relatively conservative. It is cool that he is from here, but I don't think he has much of a chance getting the seat."
Niles West students are also aware of the challenges ahead.
"As exciting as this is for Niles West, the United States Senate is probably not going to approve him. They've clearly stated that they won't even think about appointing a Supreme Court Justice from Obama," said freshman Michail Maris.
Mayor Turry is concerned about the Senate obstructing the process.
"That is what troubles me so much about the political bent that this congress is taking with respect to this nomination. They have to do their job. It is their duty to act on this. Whether it is up or down, they have to act," Turry said. "They can't put their heads in the sand and dig their heels in. That is unacceptable. I hope this country stands up from both sides to say that this is wrong. They have to make a decision."
Editors Jenna George, Emily Butera, and reporter Grace Geraghty also contributed to this article.