Chicago Blackhawks 2016 Update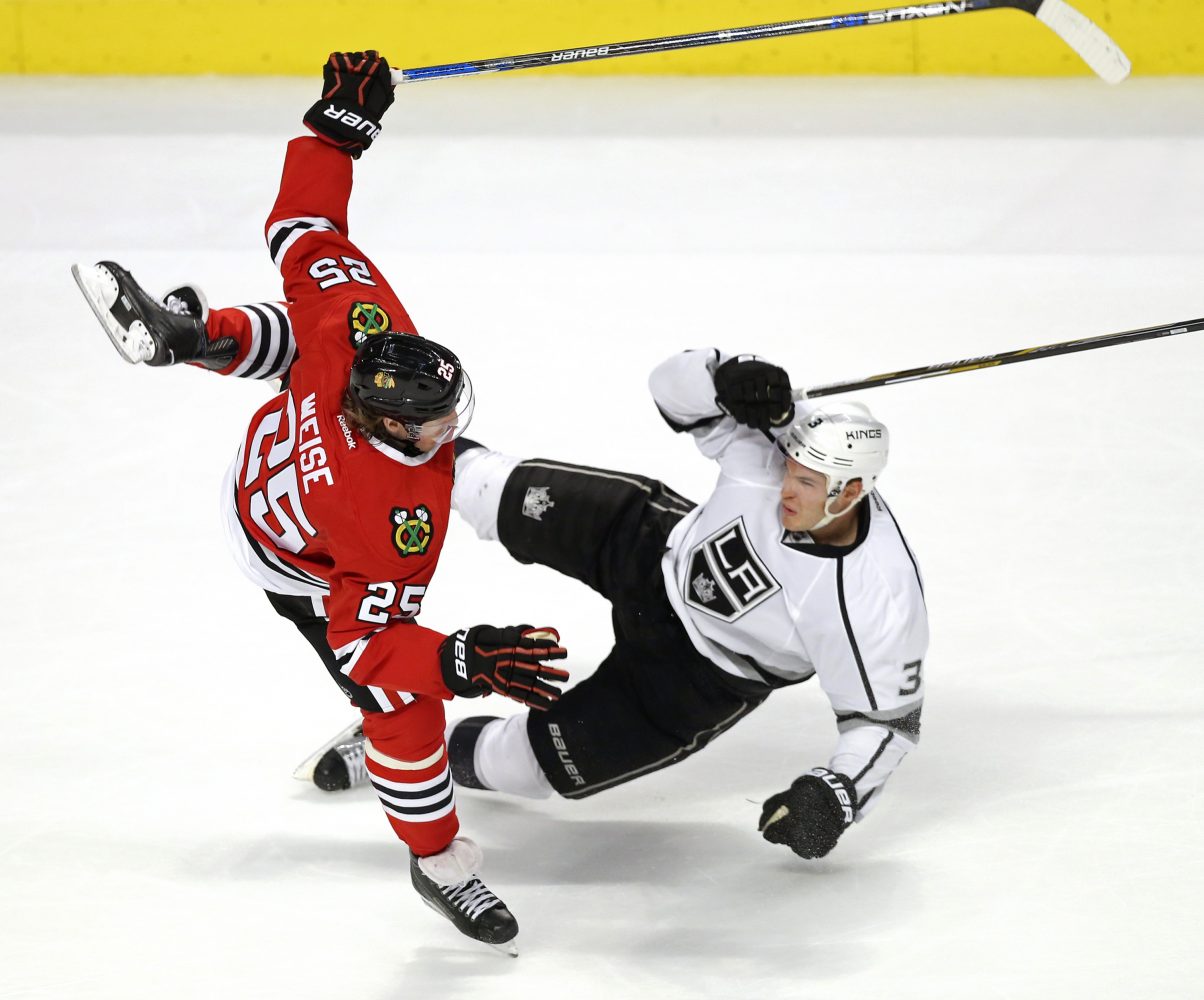 After losing seven out of the last ten games this month alone, you have to ask yourself, what is going on? Honestly, it's just the Hawks getting out their pre-playoff jitters and this isn't the first year it has happened.
Look at the 2014-15 and the 2013-14 seasons. The same thing happened to the team in March. In the 2014-15 season the Hawks went 7-7-0 from the 18th of March to the end of the regular season, and the year before that they weren't far off going 7-6-1. So we shouldn't be too rattled up by this winning drought. We took home the Stanley Cup in 2013 and 2015, and both years we didn't have a good run right before playoffs.
One of the biggest problems facing the Hawks right now is they're relying to much on Patrick Kane, who has only had one goal in the past seven games (six of which have been losses). Some people even say that it's due to the loss of goalie Corey Crawford or center Marcus Kruger, but whoever you put it on, it doesn't matter. All that matters is that the Hawks come out strong in time for the first round of the playoffs.
With eight regular season games left in the season, people shouldn't be worried about this being a blow out year for the Hawks. The Hawks still have some of the greatest skill in the NHL, the most experience, and the best roster.  Hopefully they show Chicago this Saturday that they are back and ready to play and edge the Calgary Flames at the Madhouse on Madison.
Photo Credits via MCT Campus: Chicago Blackhawks right wing Dale Weise (25) collides with Los Angeles Kings defenseman Brayden McNabb (3) during the second period on Monday, March 14, 2016, at the United Center in Chicago. (Nuccio DiNuzzo/Chicago Tribune/TNS)
About the Writer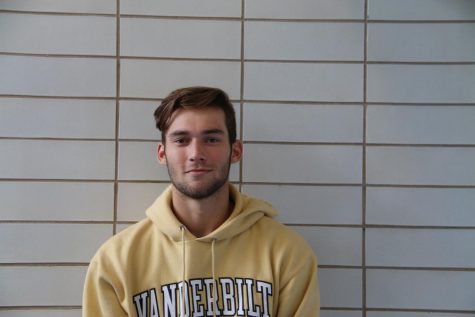 Sammy Butera, Editor in Chief
Sammy is a senior starting his third year on Niles West News, where he is the Media Editor in Chief. Outside of NWN, he can be found on the baseball field...