Sophomores Win Junior Varsity Debate Nationals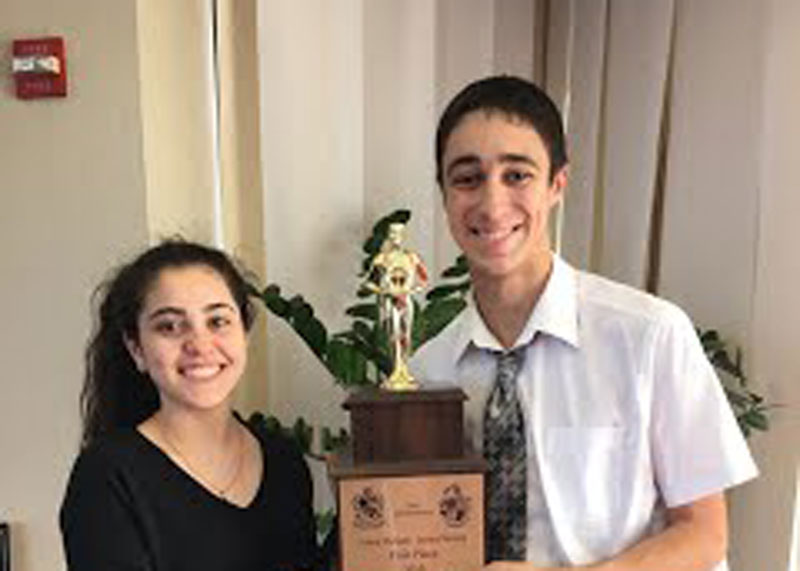 Sophomores Nate Glancy and Nasim Salehitezangi have just won the First and Second Year National Championships. The tournament was hosted at Woodward Academy, a private school located in College Park, Georgia, a suburb of Atlanta.
Salehitezangi and Glancy won after three out of five judges voted for Niles West, arguing for the negative.
"Woodward" is the annual season-end championship for first and second year debaters throughout the United States.
This win is pivotal for Glancy and Salehitezangi, who have become a force to be reckoned with on the highly-competitive junior varsity debate scene at a national level. Glancy indicates that the key to their success is lots of hard work and commitment.
"Debate is a very integral part of my life," he said. "We always put in a lot of work leading up to these tournaments, be it research, writing out arguments, or participating in practice debates."
Salehitezangi echoed her partner's sentiments when she said that despite the stress, winning always made her hard work feel justified.
"It can be pretty stressful sitting there after a round waiting for the judges to make a decision," she said. "Your heart feels like it wants to jump out of your chest, but you know all your hard work has payed off when you hear that the decision is for the team from Niles West."
Despite all their hard work, the path to victory was not always clear for the duo, especially at such a prestigious tournament.
"There were a lot of obstacles and losses, but focusing on the objective is imperative," Glancy reflected. "It was incredibly close throughout the tournament, and it was extremely rewarding to see our hard work pay off."
Although Glancy and Salehitezangi may not have been sure of their ability, their win has inspired even greater confidence in them.
"They've done awesome. They won four tournaments this year: two varsity tournaments and two of the most prestigious JV tournaments around the country," Director of Communications and Head Debate Coach Eric Oddo said. "[winning Woodward] really makes me confident that Nate and Nasim could be the best team we've ever had for their junior and senior years.
Winning Woodward isn't just affecting Glancy and Salehitezangi. The entire Niles West Debate Program, while already widely recognized, only serves to benefit from such a successful pair.
"People all around the country are talking about the Niles West debate program, and our freshman and sophomore classes specifically," Oddo said. "It really increases the prestige of our program."
Above all, Glancy and Salehitezangi are relieved they were able to end their season with a win.
"It's great to finish our season on a good note," Glancy said. "It's a time to look forward and keep working towards our best potential."
Meanwhile, his partner still seems slightly in awe of their victory.
"You almost can't even believe it," Salehitezangi said.
About the Writer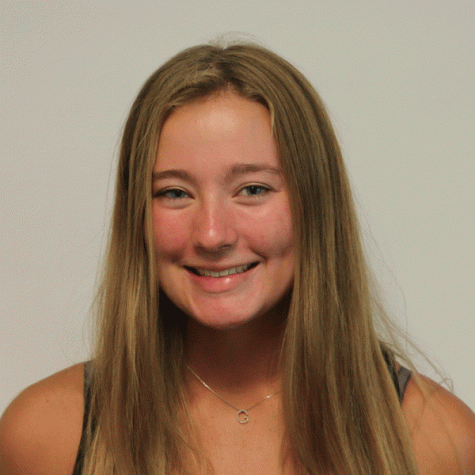 Grace Geraghty, Editor in Chief
Grace is a senior in her third year on Niles West News, where she is the Editorial Editor in Chief. Outside of NWN, she can be found figure skating, at...