Seniors to Vote on Graduation Speaker Tomorrow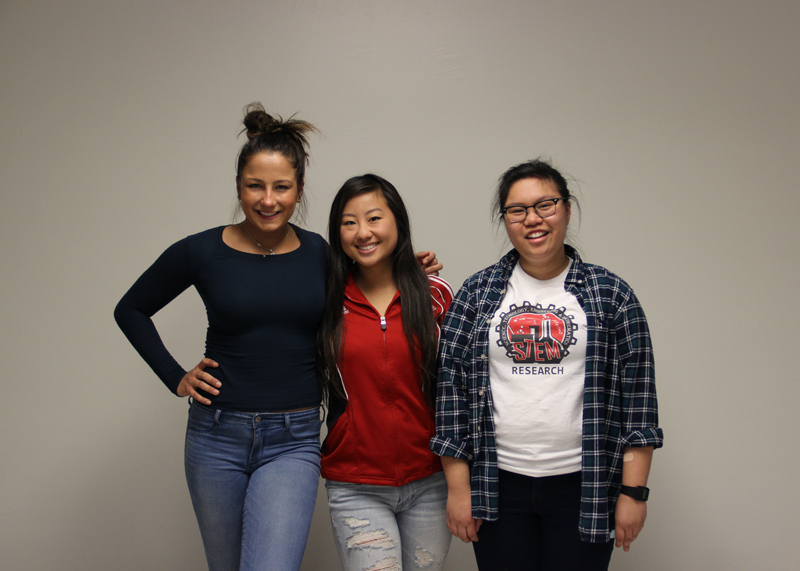 Due to the removal of class rankings, senior homeroom representatives will vote Friday, April 8 in the Black Box theater during homeroom on which classmate will give a speech during the graduation ceremony.
After going through an interview process, which included giving a short preview of their speeches, three nominees have been chosen to be potential candidates for the role: seniors Mercedes Bajric, Thea Gonzales, and Lily Griffin. 
"This is the second year that we have done it this way and after receiving feedback from both the nominees and the voters, people think this is the fairest way. This process gives the students the best results in the end and most of all it really limits the idea a popularity contest," student activities director Katie Odell said.
Bajric said she wants to be a commencement speaker because she is proud of Niles West, her peers, her teachers, and herself.
"To speak for my class would be an amazing experience lavished with genuine emotions of happiness, eagerness, and anxiousness," she said. "It would be a privilege to represent something I am passionate about, and It would be a honor to represent the incredible students the class of 2016 embodies."
Students said they believe giving the ability to choose who they want to hear at graduation is the best way to approach this.
"Graduation is all about the seniors so giving the senior the ability to pick who they want to hear at graduation is a good idea. I have enough confidence in the staff to pick good candidates, so they should trust us to have the ability to pick a person right for the job," senior Muneeb Qadri said.
About the Writer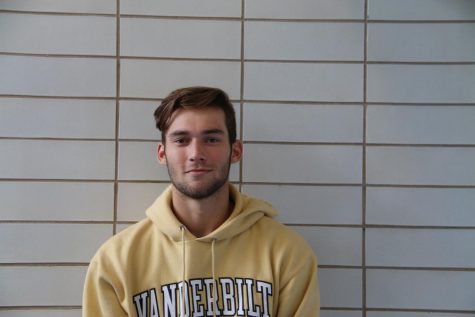 Sammy Butera, Editor in Chief
Sammy is a senior starting his third year on Niles West News, where he is the Media Editor in Chief. Outside of NWN, he can be found on the baseball field...