The Real-Life Struggles of Senioritis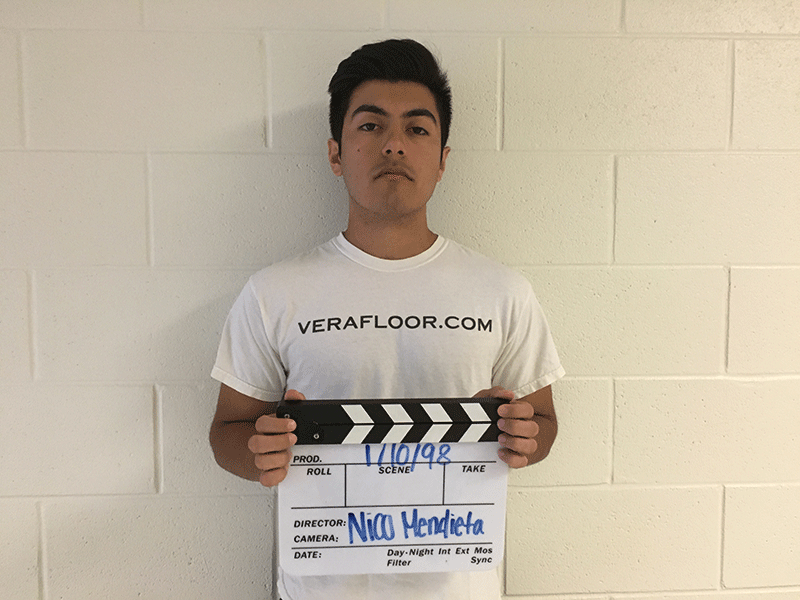 [youtube]https://youtu.be/LVyC4bzVyCA[/youtube]
Imagine walking the same halls, seeing the same people and sitting in the same classrooms every single day. After four years of the same daily routine, one can understand why the the class of 2016 is coming down with the infectious disease: senioritis.
Urban Dictionary defines senioritis as, "a crippling disease that strikes high school seniors". Early symptoms may include: increased laziness, heightened sweatpants to jeans ratio, decreased studying and repeated absence. Sufferers of senioritis almost always give off a negative attitude towards everything that has anything to do with school.
Many of the seniors here at Niles West have a lot to say about the infectious disease that has hit our school.
"After spring break, it has all gone downhill. It is really hard for me to stay focused in school and get any work finished," senior Jacob Williams said.
The students have only one thing in mind that gives them the power to fight through: graduation. They cannot wait to put on their caps and gowns, so they can see all that the future has in store for them. With only a couple of months left at Niles West, the upcoming school year will be their first time truly being adults.
Some seniors will be living for different states, in dorms with people they never met before, with total freedom from and kind of guidance. The idea that the rest of their lives start only a couple months away drives students to laziness in hopes to let time fly by.  
"It is a lot harder for me to do my homework on time so I succumb to doing it before the period the day it's due. I have also been way more tired, lazy, and exhausted after school ends," senior Adina Soica said.
Seniors are on their toes knowing that the next chapter of their life is about to begin, and they are more than ready to start it. The class of 2016 will always hold Niles West near and dear to their hearts, but after four years, it's safe to say they are just about done with their high school careers, and ready to move on.
[nggallery id=479 template=galleryview]
About the Writer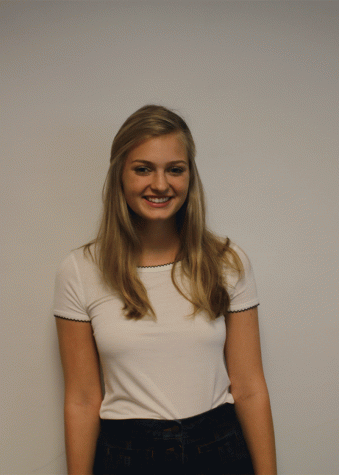 Abigail Davis, Staff Writer
Besides being the features editor for the NWN, Abigail enjoys being involved in many other clubs at West, including High Fidelity, Dance Marathon, and...