West Celebrates Poetry Day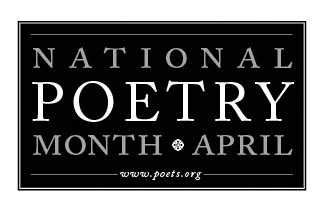 As April — also known as National Poetry Month — draws to an end, Niles West plans to celebrate it creating a Poetry Day.
Poetry Day will be held this Friday, April 15th. Students from Niles West's poetry slam team, A Tribe Called West, will be performing pieces during period two through seven in the black box theatre. During period one, eight, and nine, recorded performances can be watched on D219 TV.
"In the past to celebrate National Poetry Month we have held readings by a combination of students and professional poets. This year we will have performances by the Niles West poetry slam team," English teacher Dana DesJardins said.
This year A Tribe Called West made it to finals in the larger Chicago area competition Louder Than A Bomb. The slam team has performed poems centered around many topic areas including personal loss, cultural appropriation, immigration, prejudice and even Donald Trump.
"Making it to finals was amazing, the performances were amazing, and it felt great to perform in front of so many people that wanted to be there and support you," team member junior Charlotte Namakula said.
Coaching the team for the 12th year Paul Bellwoar couldn't be more proud of his team.
"They performed very well this year, this is the second year in a row that they have qualified for finals. I am very pleased with my team," Bellwoar said.