Thea Gonzales Chosen as 2016 Graduation Speaker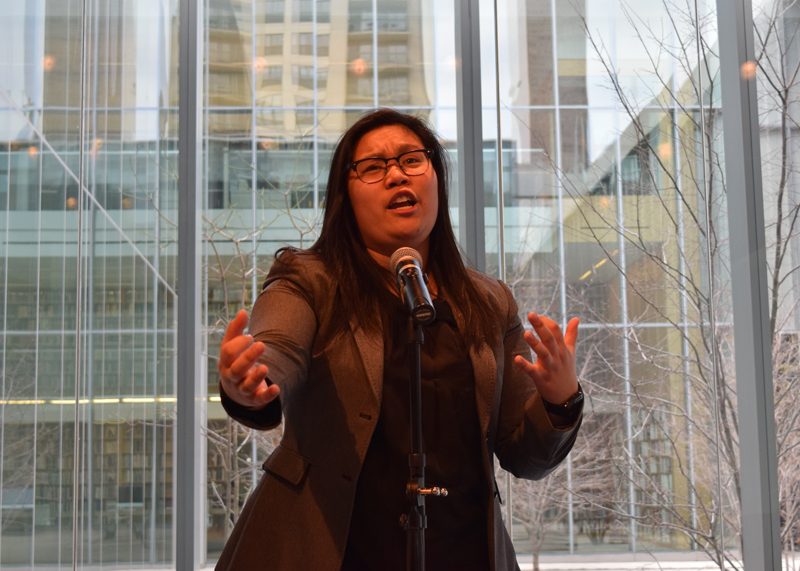 After adding up the votes from last Friday's voting on who will be giving the upcoming speech at graduation, senior Thea Gonzales has been awarded the opportunity to present her speech at the graduation ceremony in front of family and friends. As she presented to students and staff, Gonzales's speech was a close resemblance to her fun, outgoing, and vibrant personality that she known for.
"People that know Thea know that she is a really fun, outgoing person and I think her speech is just like her personality. People really enjoyed listening to her speech, because it was different than most graduation speeches. I know that during the ceremony she is going to bring a lot of energy to the room and a lot of people are really going to enjoy listening to what she has to say," director of student activities Katie Odell said.
Gonzales knew that winning this what something that she wanted to do and was aware that it wouldn't be an easy task.
"Honestly, I feel like I have been writing it for the past four years. I have incorporated experiences from my freshman year all the way up to a couple of months ago. It has been a long slow process but has been completely worth every bit," senior Thea Gonzales said.
Now that the wait is over and all her work has paid off, Gonzales is excited for the closing day where she can present her speech to her friends and family.
"I'm really excited and anxious and at the same time I can't believe my high school career is coming to and end but all in all I'm hoping that everything goes really well and graduation but mostly I hope that I can help make all the seniors day as memorable as possible. Graduation day is the last day we all really get to be together so making it a day they would never forget is really something I would love to do," Gonzales said.
About the Writer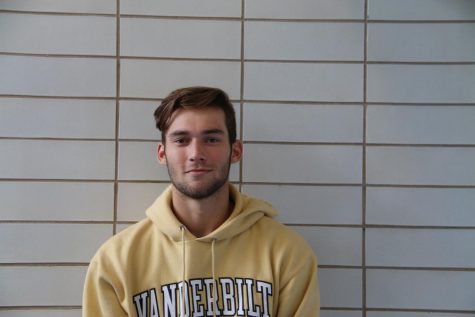 Sammy Butera, Editor in Chief
Sammy is a senior starting his third year on Niles West News, where he is the Media Editor in Chief. Outside of NWN, he can be found on the baseball field...