Katie Odell wins Outstanding Activities Director Award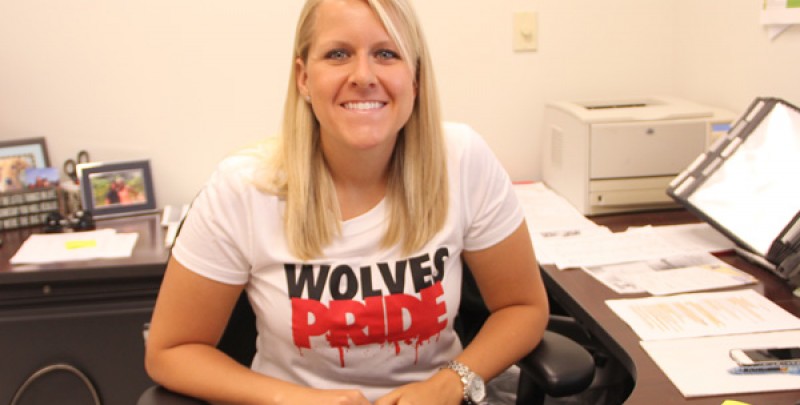 Niles West Student Activities Director Katie Odell has just won the Outstanding Activities Director Award, presented by Illinois Directors of Student Activities organization.
According to the IDSA, this award "recognizes individuals who have made exemplary and consistent contributions to the development and implementation of their high school's student activities programs."
Since 2014, Odell has been instrumental in the programs and activities Niles West is known for. Her dedication to making sure the students enjoy their time at West has made her an invaluable member of the Niles West community.
"I still believe I have the best job," Odell said. "To work with students all day to make their high school experience the best it can be."
This recognition came as an incredibly welcoming surprise to Odell, who is simply honored to have been recognized.
"To be recognized for all the hard work I put into something I love is an amazing feeling," she said.
Judy Wheatman, executive secretary to Principle Ness, is quick to praise Ms. Odell for her exemplary work during her time at Niles West.
"We're very proud of Ms.Odell; She's doing a wonderful job," Wheatman said.
Wheatman also recalled some of the many positive changes Odell has made to West, including her patronage of the student assemblies and one of the many programs she has implemented.
"The assemblies have really stepped up to tens [on a scale of one to ten]," Wheatman said. "She's implemented new programs for the kids, like the 'Pay-it-Forward program."
Even students are quick to recognize the impact Odell has had on the community.
"Ms. Odell is very engaging with student activities," senior Nichole Lopatin said. "She does a lot for us, and she tries to accommodate all of us. She really makes all the pep assemblies and everything so much fun."
Congratulations, Ms. Odell!
Contributions to this story by Katherine Khoury and Rachel Velarde
About the Writer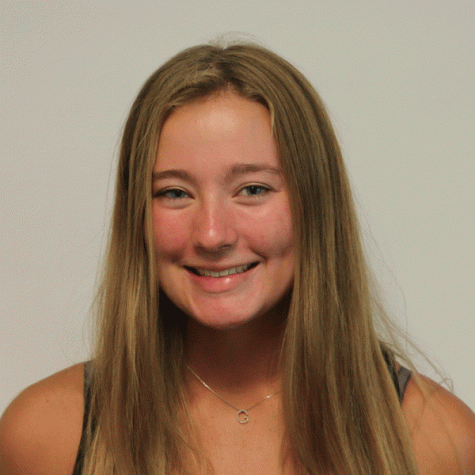 Grace Geraghty, Editor in Chief
Grace is a senior in her third year on Niles West News, where she is the Editorial Editor in Chief. Outside of NWN, she can be found figure skating, at...